The 5pm Quiz: Mr. Bond, Meet Mr. President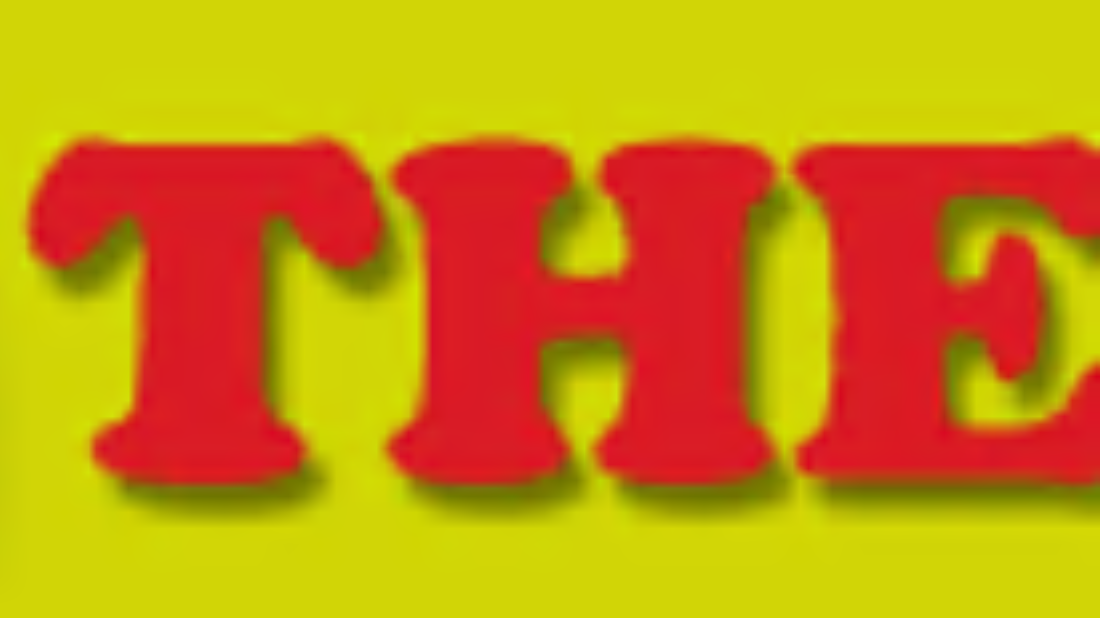 James Bond has done ample traveling in most of his films, including several trips to the United States. And while he hasn't been seen visiting the White House, we imagine that the agent and our commander-in-chief would get along famously.
In today's more-difficult-than-mos quiz, you'll try to match up the titles of nine 007 films with the nine men who held the office of U.S. president when those movies were initially released. Good luck!
Take the Quiz: Mr. Bond, meet Mr. President