Occupy Wall Street? There's an App for that!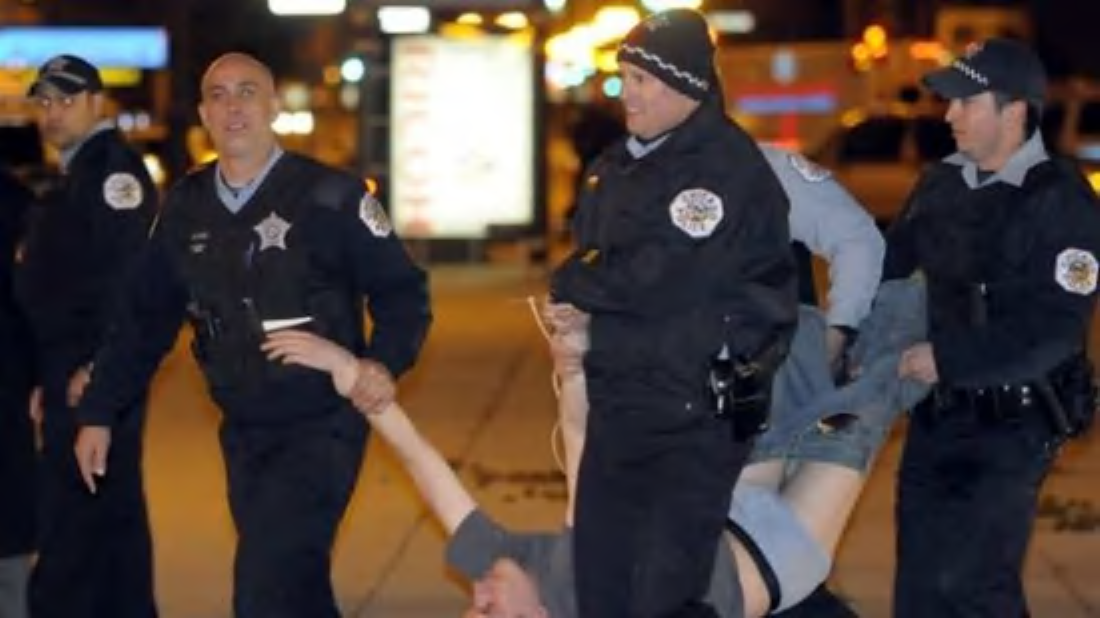 Yesterday's post about first world problems continues today as I've just learned that there's a new Android app called, "I'm Getting Arrested," which alerts one's family, friends (even lawyers) to the wonderful news that they're about to be arrested.
Quadrant 2 Inc., which makes software for worldwide financial institutions, non-profit arts organizations, household names and mom and pop stores, indicated that the app got its inspiration from a true "Occupy Wall Street" incident.
To use the app, all you do is enter a custom message and some SMS-prepared numbers to contact in advance of your Occupy Wall Street stint. Within moments of being placed in the back of a police car, you launch the app and immediately, the message will be funneled to the appropriate individuals.As you can imagine, I'm Getting Arrested can be used for more than just incidents of wrongful detainment. It's actually a great shortcut for sending any kind of message in a hurry. It can also be used for messages that you send regularly. For instance, do you send the same text to your carpool partner every day? Well now you've got an app that'll speed up the process and nail that first-world problem for you!