The Missing Links: Bulgarian Vampire Grave Diggers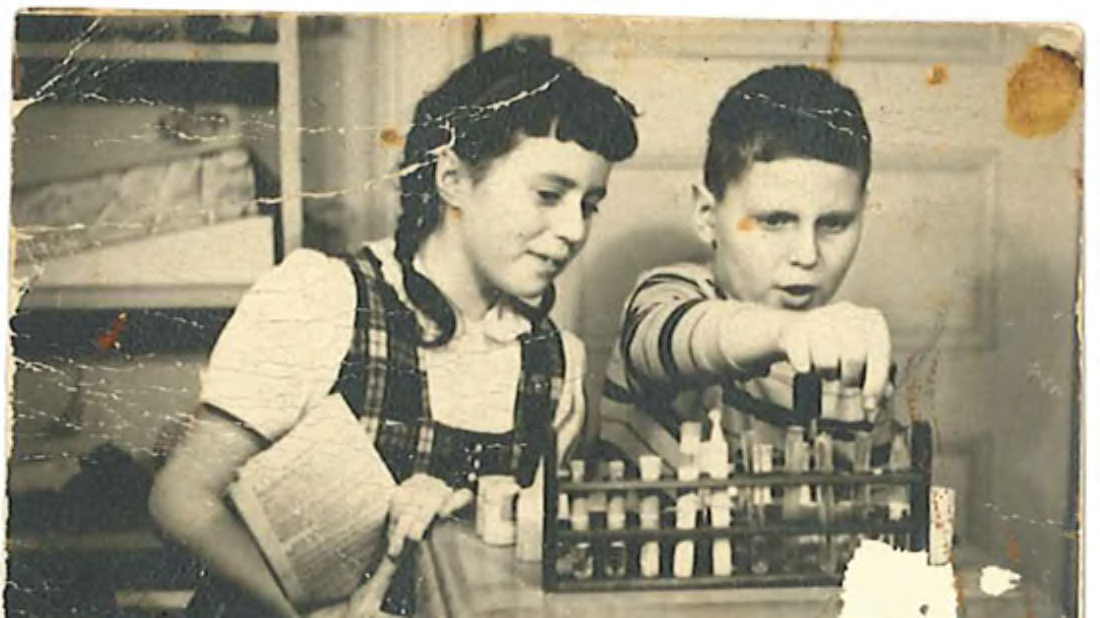 Arsonist or Scientist
Those seem to be the two most likely outcomes that can come from a child being allowed to play around with gunpowder. Luckily for Dr. Paul Plotz he ended up as the latter. In this article he explains how his incredibly dangerous childhood experiments helped lead him to a life in science.
*
Read Then Write
If you fancy yourself a writer, and you aren't writing, this quick piece might help you reconnect with your craft.
*
This Puts the 'Art' In Artificially Created Weather
This artist is attempting to create an art installation consisting of dozens of 20-foot tall poles that will be interesting to look at - while also maybe creating a tiny microclimate.
*
Vampire Hunters Are Real
Digging up graves that date back to the Middle Ages is freaky enough. Try uncovering one occupied by a vampire. A team of archaeologists in Bulgaria has done just that.
*
Speaking of Digging Things Up
What happens when you find a massive woolly mammoth bone in your yard? If you're this guy you take it into your house - and keep digging for more.
*
List of the Day: 10 Daredevils of Niagara Falls
These people were all really brave or really dumb. Either way, most of them were really dead afterward.