Rewriting the Hobbit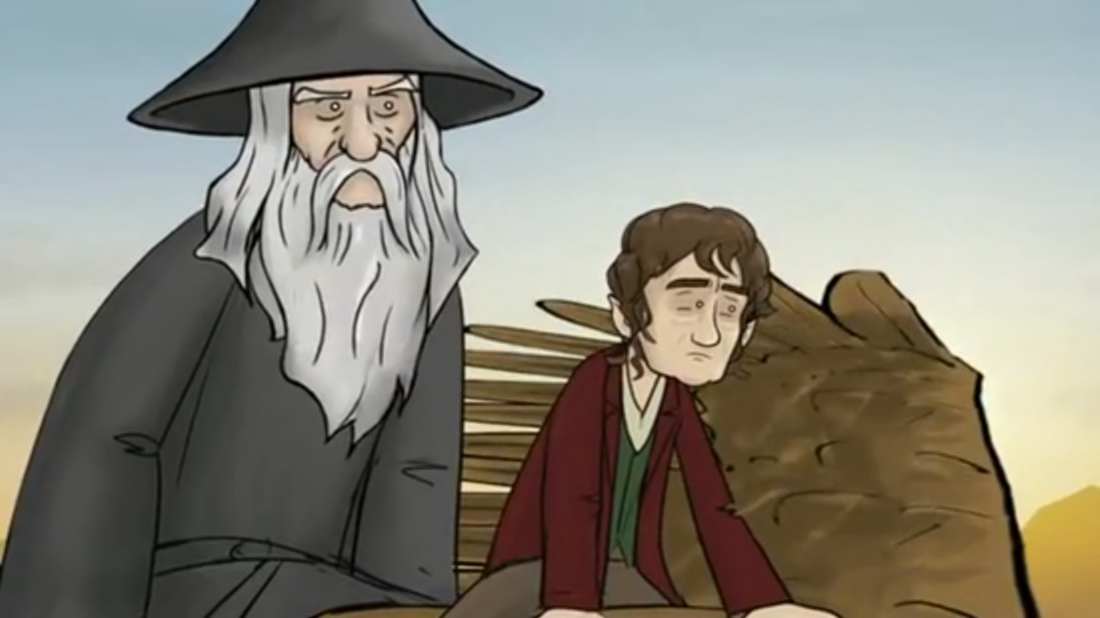 Pay Attention, Peter Jackson
The Hobbit gets the How It Should Have Ended treatment.
*
It's the Thought That Counts
According to this, you don't have to ever actually do stuff. Just think about it and your brain can't tell the difference. 
*
Remember Your 20s? Of course you do.
And there's a perfectly good reason why you do.
*
Her Eyes Follow You Around the... Universe
The Mona Lisa is being beamed to the moon with lasers.
*
Cool As Ice
These ice formations are awe inspiring.
*
Home Sweet H2Ome
You've probably seen a lot of cool, unique homes in your life. But you probably haven't seen one in a water tower.