Guess the Theme 87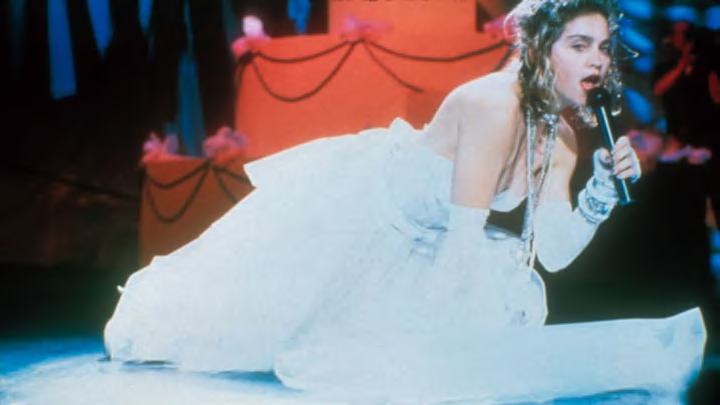 Getty Images / Getty Images
It's Thursday, it's late, it's time once again for the game that's sweeping the nation: GUESS THE THEME! All the clips below have something in common. Leave your best guesses in the comments.
Madonna - "Like A Virgin"
Blue Swede - "Hooked On A Feeling"
Al Green - "Let's Stay Together"
Bobby Womack - "Across 110th Street"
The Coasters - "Down In Mexico"
Jim Croce - "I Got A Name"