Spot the Secret Words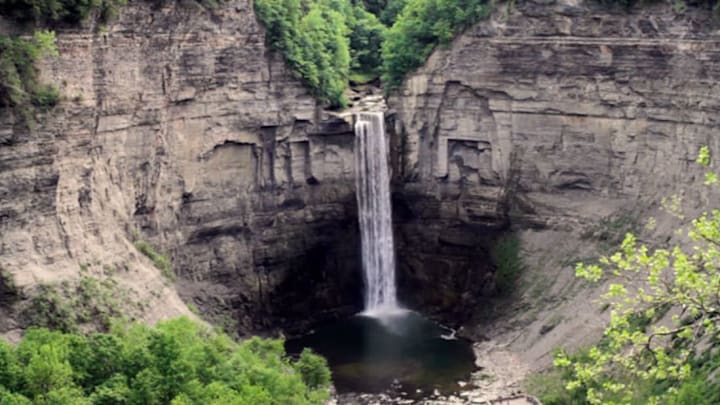 Vimeo / Everynone / Vimeo / Everynone
How good are you at spotting unexpected pairings? In this three-minute video, filmmakers Everynone show a sequence of short scenes, each indicating a word. For instance, the first four shots are: a person pressing PLAY on a tape recorder, students acting in a PLAY, kids PLAYING on a playground, and a coach diagramming a sports PLAY (and this all happens in the first few seconds). The fun is in identifying what words are being represented by each micro-scene. How quickly can you pick up on what shared word is being presented? Take three minutes and enjoy:
WORDS from Everynone on Vimeo.
And then the filmmakers decided to remake the entire video, shot-for-shot, using clips from YouTube. Here's that version:
The original film was made to accompany a Radiolab episode about words.