Inspiring Speeches from Pop Culture Coaches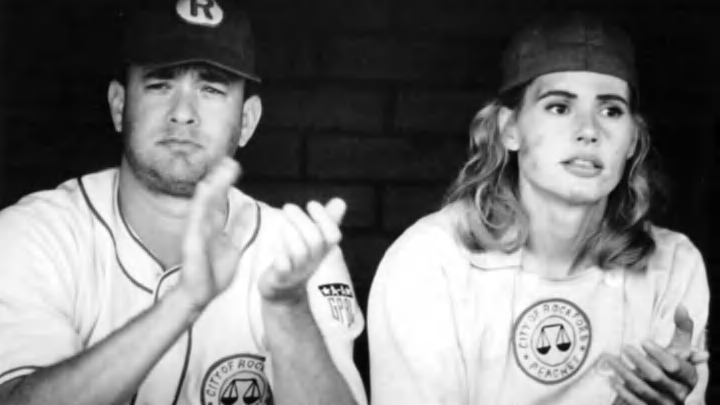 IMDb / IMDb
Earlier this week, Rutgers University fired Coach Mike Rice after a video of inappropriate behavior surfaced. Here, six pop culture coaches who gave speeches that were a little more inspiring.
Coach Taylor, Friday Night Lights
This mashup of all his finest pep talks is mandatory watching for anyone in need of a pick-me-up.
Jimmy Dugan, A League of Their Own
Sure, "there's no crying in baseball" isn't delivered with a lot of love, but this women's baseball coach knew how to get what he wanted out of his team.
Tony D'Amato, Any Given Sunday
This speech, known to some as "the inch-by-inch speech," is a pivotal moment in the Al Pacino film.
Kevin and Danny O'Shea, Little Giants
If these guys can't teach lessons about playing with heart, no one can.
Hayden Fox, Coach
In Craig T. Nelson's most famous role, he led his team to victory—and a lot of laughter.
Mickey Goldmill, Rocky