Audible Announces $5 Million in Grants for New Audio Plays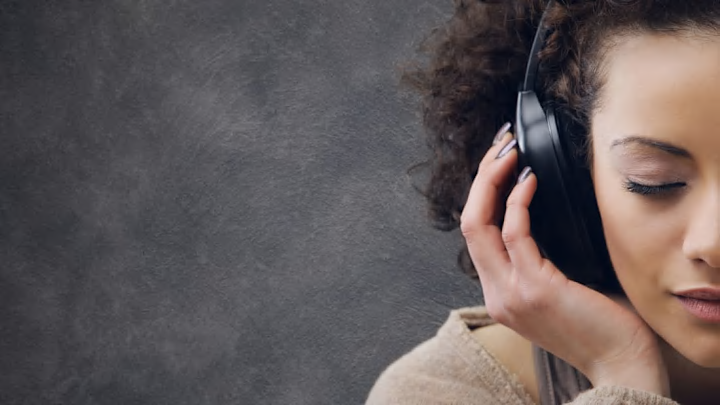 iStock / iStock
Audible is trying to get up-and-coming playwrights off the stage and directly into their audience's ears. The audiobook company just announced it will be giving out $5 million in grants to commission new audio dramas for its platform, according to The New York Times.
Audible is looking for young writers who might otherwise be writing for small venues and Off-Broadway shows to write one- and two-person radio plays that will come out as early as the end of 2017. The first round of funding will go to about 12 playwrights.
The grants can cover both commission fees and production costs, and recipients will be chosen by an advisory board that includes award-winning playwrights, directors, artistic directors, and actors from the theater industry.
Though it doesn't release its subscriber numbers, according to the company, Audible users downloaded almost 2 billion hours of audio in 2016, so it could be a huge platform for a young playwright.
Made-for-audio fiction isn't the company's only plan for dominating the airwaves, either. Audible recently began expanding into podcasts and news programs.
[h/t The New York Times]