10 Cool Things About Neil deGrasse Tyson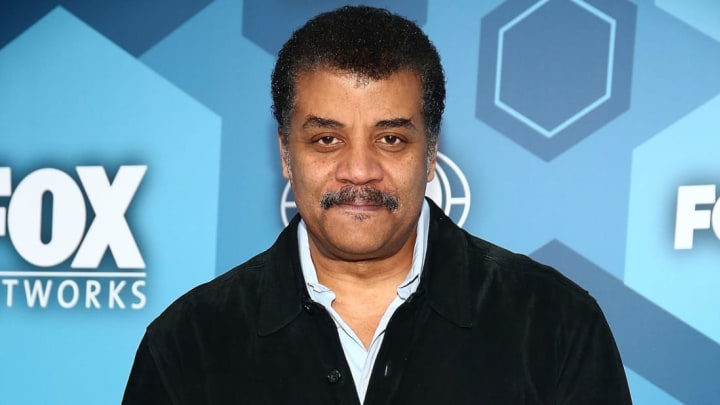 Astrid Stawiarz/Getty Images / Astrid Stawiarz/Getty Images
10 Cool Things About Neil deGrasse Tyson. The Sexiest Astrophysicist Alive is more than just a scientist.
*
Cast Your Vote in the Best Illusion of the Year Contest. But first, bend your brain by watching all 10 finalists.
*
20 Genius Halloween Costume Ideas for People Who Are Pregnant. You don't want to miss the rare opportunity to get creative and make people smile.
*
I Ate Like Warren Buffett for a Week, and It Was Miserable. The billionaire survives on Coca-Cola and fast food.
*
The Wara Art Festival Features Giant Sculptures Made of Rice Straw. Watch a timelapse video of how they are constructed.
*
Thought Lost to History, These Rare, Early Films Survived Thanks to a Crafty Showman and a Savvy Collector. While Hollywood discarded its earliest treasures, Frank Brinton stored them in his Iowa basement.
*
A Definitive, Absolutely Correct, Unquestionable Ranking of the Months of the Year. Surprise! The best one is October.
*
10 Monstrous Facts About Frankenstein. The first science fiction novel had many influences.