German Police Tried to Fine Someone $1000 for Farting at Them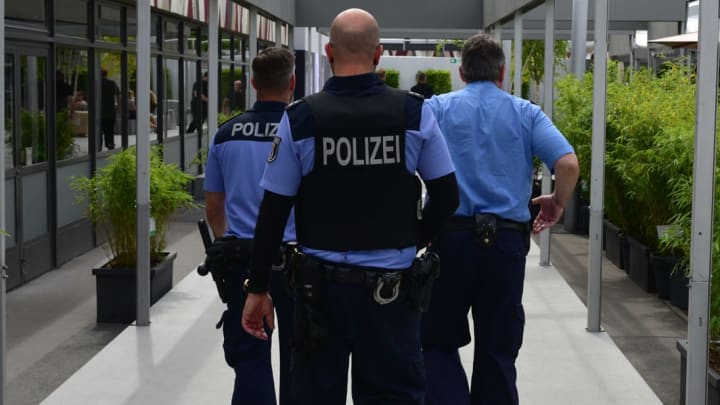 Thomas Lohnes/Getty Images for IMG / Thomas Lohnes/Getty Images for IMG
In Berlin, passing gas can cost you. Quite a lot, actually, in the case of a man accused of disrespecting police officers by releasing a pair of noxious farts while being detained by the police. As CityLab reports, Berlin's police force has recently been rocked by a scandal hinging on the two farts of one man who was asked to show his ID to police officers while partying on an evening in February 2016.
The man in question was accused of disrespecting the officers involved by aiming his flatulence at a policewoman, and was eventually slapped with a fine of 900 euros ($1066) in what local media called the "Irrer-Pups Prozess," or "Crazy Toot Trial." The errant farter was compelled to show up for court in September after refusing to pay the fine. A judge dismissed the case in less than 10 minutes.
But the smelly situation sparked a political scandal over the police resources wasted over the non-crime. It involved 18 months, 23 public officials, and 17 hours of official time—on the taxpayers' dime. Officials estimate that those two minor toots cost taxpayers more than $100, which is chump change in terms of city budgets, but could have been used to deal with more pressing criminal issues.
[h/t CityLab]