The Phantoms of Paris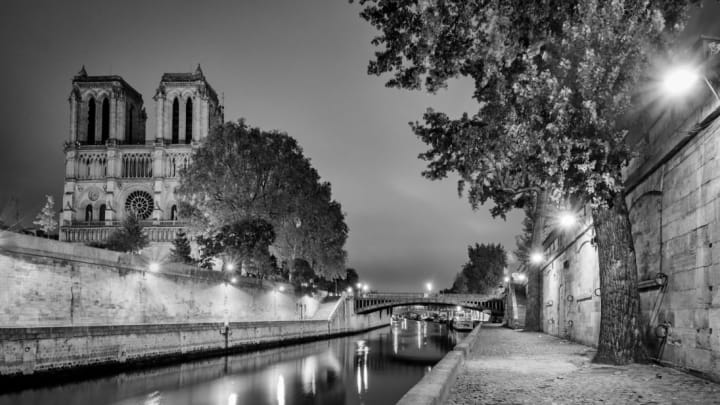 iStock / iStock
The Phantoms of Paris. Dark ghost stories from the City of Light.
*
How Hippies Put on the Worst Music Festival in History. The Erie Canal Soda Pop Festival outdid Woodstock in bad planning and poor execution.
*
A Very Special 1970s Nightmare, Starring Vincent Price, H.R. Pufnstuf, and the Brady Bunch. Variety shows were a simple way for TV networks to recycle familiar faces.
*
Just About Everything We Know About the Pard. For hundreds of years, the leopard was thought to be a cross between a lion and a pard.
*
Lt. Cliff Judkins Fell 15,000 Feet and Lived. His fighter jet caught fire, his ejection seat didn't work, and his parachute didn't open.
*
The Great Thaw of the American North is Coming. The loss of permafrost will have profound effects.
*
The Creepiest Urban Legend in Every State. How does your state's tale stack up against the others?
*
Ada Lovelace: The First Computer Programmer. In the 1840s, she crunched the numbers that were the software for a theoretical machine.