Now That's Pop Art!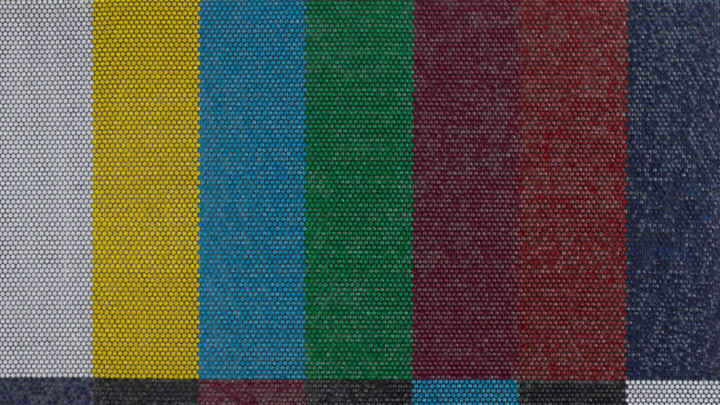 Bradley Hart / Bradley Hart
Sure, you've seen pop art before, but have you ever seen art that can be popped? That's the magic of Bradley Hart's Injections: They are "paintings" created by injecting syringes of paint into the individual bubbles of bubble wrap.
The end results are fascinating, pixelated creations reminiscent of Georges Seurat, but with a unique touch that makes the pointillist impressionism seem totally modern.
Both the temporary nature of this style and the pixelation of the works make Hart's styles a perfect format for the digital age.