How the Denver Airport Became an Icon of the Illuminati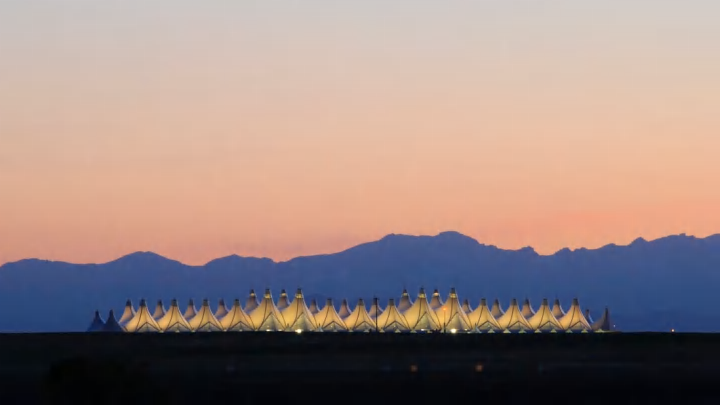 iStock / iStock
How the Denver Airport Became an Icon of the Illuminati. Airport officials deny the urban legends, but don't bother fighting them all that much.
*
The Sticky, Untold Story of Cinnabon. How one local bakery became the aroma of malls nationwide.
*
How 16th-Century European Mapmakers Described the World's Oceans. With the knowledge of the New World continents, they figured out how much of the earth is water.
*
The Legendary Murder of Hex Hollow. The 1928 Thanksgiving Day killing of Nelson D. Rehmeyer was committed in order to remove a curse.
*
When You Die, You'll Probably Be Embalmed. You can thank Abraham Lincoln for that.
*
One Step is Higher Than the Others in Section 9C at This College Sports Stadium. So of course, someone had to record everyone who tripped going up.
*
8 Unusually Large Musical Instruments. From a 15-foot flute to harnessing the sounds of an ocean.