The Healthiest Countries in the World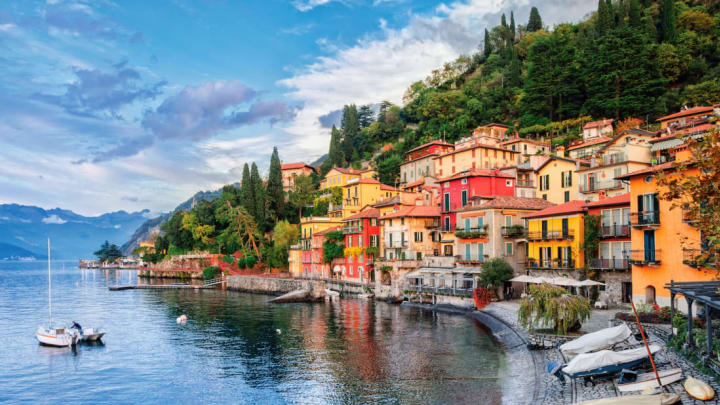 iStock / iStock
Italy, Iceland, and Switzerland Are the Healthiest Countries in the World. Each has something the rest of us should be copying.
*
The History of American Spy Agencies. There are more of them than you thought.
*
Open-World Games are Broken, and Nintendo Spent 2017 Trying to Fix Them. The Legend Of Zelda: Breath Of The Wild and Super Mario Odyssey are great improvements.
*
Love's Road Home. Sam and Ashley's path to happiness had plenty of obstacles, and luckily, a little help.
*
5 Famous News Stories You Didn't Know Had Insane Epilogues. No, Malaysia Airlines Flight 370 is not included.
*
Why The Most Incompetent People Think They're The Best. David Dunning explains the Dunning-Kruger effect.
*
Spain on the Edge. Sheer cliffs don't stop the Spanish from erecting beautiful buildings.
*
The Kyshtym Disaster: The Largest Nuclear Disaster You've Never Heard Of. The highly-populated Soviet town that did not exist became the most contaminated place on earth.