Why Countries Are Racing to the Moon Again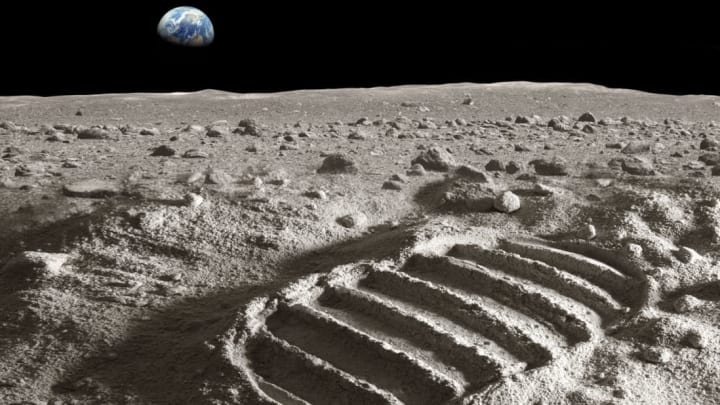 iStock / iStock
Why Countries Are Racing to the Moon Again. A half-dozen nations are considering a lunar mission in their long-range plans.
*
When a City and a Bishop Went to War Over Beer. In 1380, the city of Wrocław didn't want to give up their monopoly on beer profits.
*
Cinema's Greatest Scene: Casablanca and "La Marseillaise." It compels you to weep with patriotism for a country you don't belong to.
*
Bill Young is a corporate pilot, but he's also a photographer. The confluence of those two activities led him to a unique hobby: documenting hotel carpets around the world in pictures.
*
Chanukah Americana: One Family's Search for the Perfect Menorah. Lori and David Moore didn't really mean to start a collection, but they now have more 150 menorahs, all different.
*
Feast Your Eyes on Some of the Year's Best Wildlife Photography. The British Ecological Society presents rhinos and tigers and bears, oh my!
*
10 Delicious Ways to Roast a Chicken. This is comfort food at its best.
*
9 Flowcharts to Help You Navigate the Christmas Season. Because you need a laugh to go along with all the festive activities.