Let the Word Nerd Wars Begin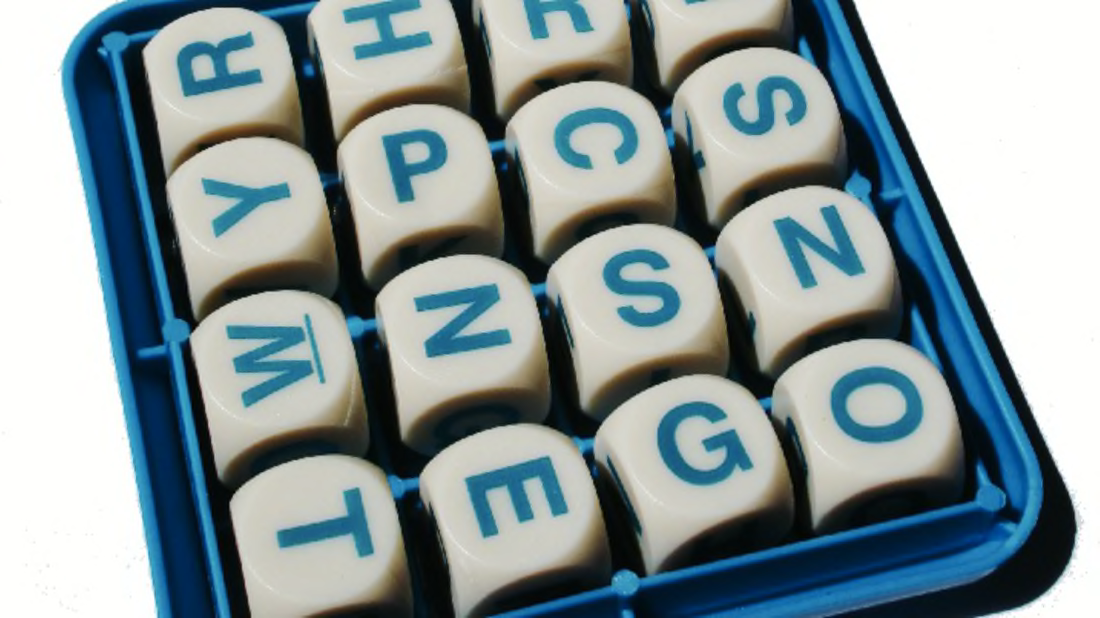 It Boggles the Mind
Scrabble is the best word-based board game, right? Perhaps not.
*
Science Explains: You Can "Go" In the Ocean
An editor from Chemical & Engineering News has gone to great lengths to inform you about what happens when people, ummm, relieve themselves in the ocean.
*
Hard Candy Hard Knocks
Dallas Cowboys player Barry Church recently missed practice because he chipped a tooth on a Jolly Rancher. He should definitely be added to this list of oddball sports injuries.
*
Facts About Copy Cats
Well, actually, not copy cats, but copy horses, copy mice and copy humans.
*
"Yippee-Ki-Yay, Mr. Falcon"
These edits designed to make a film "Safe-For-TV" just end up making a movie weird and unintentionally hilarious.
*
The Photo Of the Year
It's not a beautiful natural landscape. Or a shot that sheds light on the human condition. Or a brilliantly-executed action shot. It's a dude inside of a shark. Didn't see that coming.
*
Take Me As I Am
One writer explains why he plans to donate his body to science.
*
Judge An Album By Its Cover
Check out the story behind the Nirvana swimming baby, the Pink Floyd prism, and other classic album covers.