Preppers Should Invest in Coffee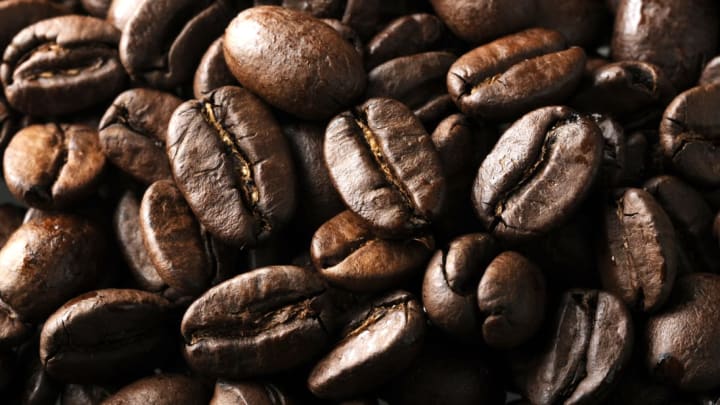 iStock / iStock
Doomsday Preppers Say Coffee is the Key to Surviving the End of the World. Is there no end to the magical drink's wonders?
*
A YouTuber Shares the Experience of Freezing Her Eggs. The procedure allows a woman to time childbearing as she wishes.
*
Deliverance from 27,000 Feet. The bodies of two climbers stayed on Mount Everest for a year until an expedition could retrieve them.
*
Gingerbread House Horrors. We've seen many beautiful creations, but not all of us are food artists, and gingerbread houses are a challenge.
*
5 Ways Trying To Be A Cool Parent Always Ends In Disaster. It's not what you do, but who you are that makes you uncool to your children.
*
Why The Last Jedi has Divided Star Wars Fans. The difference is whether one is open to change or loyal to George Lucas's vision.
*
7 Real-Life Inspirations For Dickens's A Christmas Carol. The ghost story isn't so far from reality after all.