How to Actually Hunt a Ghost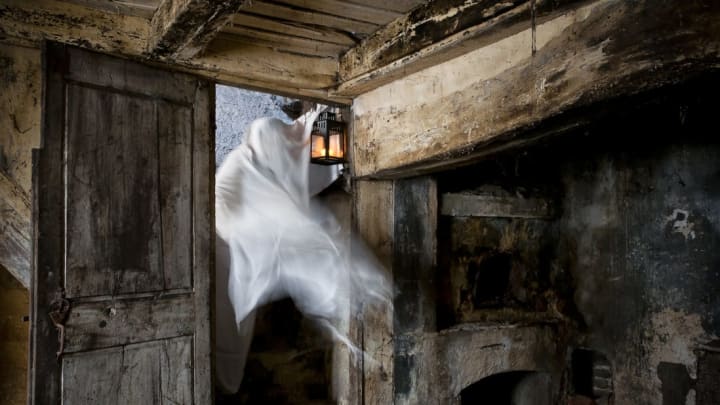 iStock / iStock
How to Actually Hunt a Ghost. Joe Nickell rejects fancy equipment in favor of old-fashioned investigation tools.
*
A Fully Functioning Rubik's Cube Made from Real Ice. No matter which way you twist it, the colors all match!
*
Awake Under Anesthesia. Anesthetics cause paralysis, block pain, and suppress consciousness—except when they don't.
*
Paper Scraps Recovered From Blackbeard's Cannon Reveal What Pirates Were Reading. Or, at least the ones who were literate.
*
How Douglas Engelbart Invented the Future. His ideas were so far ahead, other engineers couldn't imagine how they'd use them.
*
The Victorian Dinosaur Park that Survived National Ridicule. When science and history collide, which one do we preserve?
*
How One Man is Preserving the Dying World of Carousel Horses. Sculptor Bob Yorburg lovingly carves wooden animals to restore historical carnival rides.
*
The Heroic Tale of Jesús García. The young railroad brakeman risked his life to prevent an enormous disaster.