MORNING CUP OF LINKS
Medieval Times Gets a Woman Lead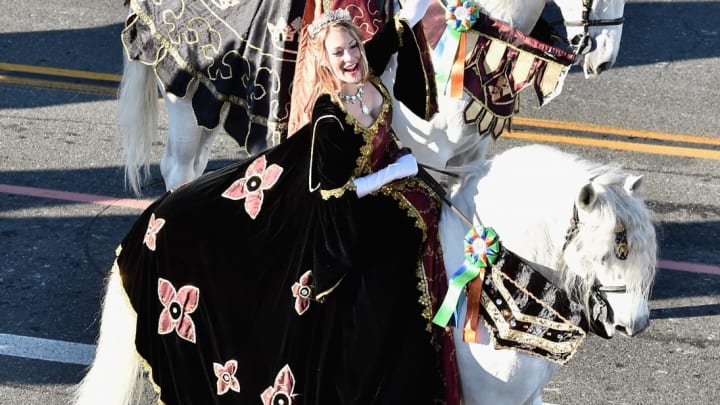 Alberto E. Rodriguez/Getty Images / Alberto E. Rodriguez/Getty Images
Medieval Times Gets its First Woman Lead in its 35-Year Run. The dinner theater company has a completely new script highlighting a queen's rule.
*
I Shot an X-Man on TV. A day player explains his mid-level acting career.
*
America's 19th-Century Opiate Addiction. Doctors had few tools to actually cure diseases and repair injuries, but they had one miracle drug that seemed to make everything better.
*
How I Capture Vibrant Colors Inside Snowflakes. Don Komarechka explains the conditions necessary for colored snowflakes and the science behind them.
*
17 Charts To Help You Eat Healthy. Including ways to make everything taste wonderful.
*
26 TV Shows to Watch in 2018. There's something for everyone, but you might like them all.
*
11 Grammar Rules That Make No Sense. And that's why people are ignoring them more and more.