Mark Your Calendars for These 2018 Space Events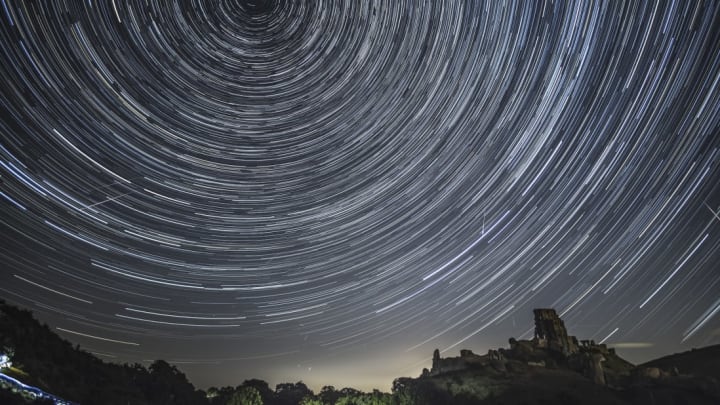 Dan Kitwood, Getty Images / Dan Kitwood, Getty Images
Mark Your Calendars for These 2018 Space Events, Astronomy Fans. The heavens are going to put on quite a show.
*
Do Audio Books Count As Reading? A visually-impaired writer shares the joy and shame of listening to books.
*
Why Hobbies Make You Happy. We need to define ourselves as more than how we earn a living.
*
This Optical Illusion Is Just Four Blinking Dots And It's Still Breaking Our Brains. Are they jumping up and down, moving from side to side, or spinning in a circle?
*
Lucrative Lemons and Oranges in Sicily. A scholarly article traces the rise of the Mafia to the discovery that citrus fruits prevent scurvy.
*
Weird Beauty Hacks of Yesteryear. The drive to be attractive sent us down some strange and desperate paths.
*
Eighteen Species of Tweezer-Faced, Spider-Slaying Pelican Spiders Discovered in Madagascar. Their misshapen heads act like salad tongs to seize their prey.
*
Where the Mind's Eye Can't See. Exploring the very real limits of human imagination.