What Is an Island, Exactly?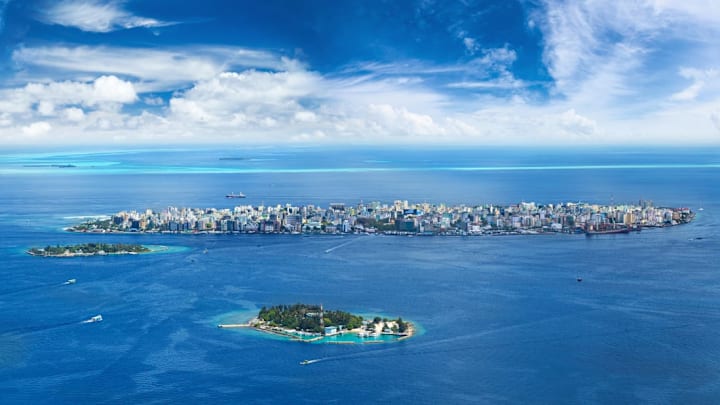 iStock / iStock
What Is an Island, Exactly? Come up with a definition, and there will be an island that doesn't fit.
*
What America Can Learn From Finland About Teachers. They have both the resources and the freedom they need.
*
The Lonely Island Released a Song They Wrote for the Oscars That Got Rejected—and It's Amazing. "Why Not Me?" highlights the blockbuster films that don't get nominated.
*
The Revolutionary Legacy of Surya Bonaly, a Back-Flipping Figure Skater. No one who saw her at the 1998 Olympics will ever forget it.
*
What the World's Largest Family Tree Tells Us About Marriage and Death in the West. A search of public data has connected 13 million people.
*
This Is How To Pay College Athletes. A proposal to let the free market rule.
*
NASA Astronaut Peggy Whitson's 5 Tips for Success. She was rejected by the astronaut program nine times, yet never gave up.
*
6 Songs About Bananas. There are more, but these each have a great story behind them.