How St. Patrick's Day Works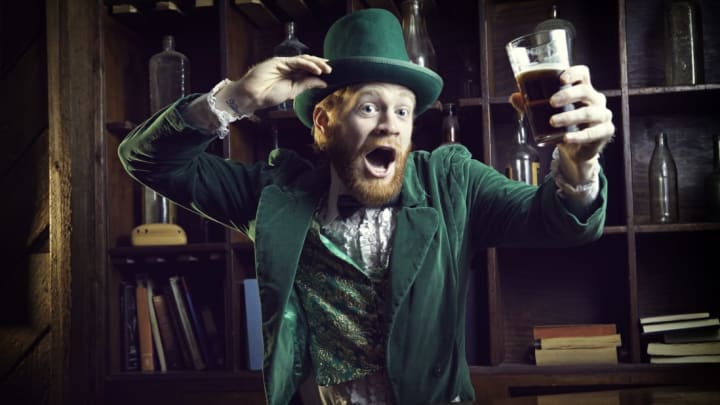 iStock / iStock
How St. Patrick's Day Works. Learn the origins and customs of the holiday.
*
Trying to Walk Up an Icy Hill. A few men in Swanage, England, gave up on driving, but walking was one step forward and 10 steps back.
*
13 Little Bedroom Hacks That Will Actually Help You Get More Sleep. Even if you're not an insomniac, a better night's rest will improve your mood and performance.
*
The Long Linguistic Journey to "Dagnabbit." It's a taboo deformation, which is also how we got the words bear and wolf.
*
All the New Things We Learned From the Star Wars: The Last Jedi Blu-Ray. The movie could have been more than three hours long.
*
March Madness is Upon Us. Here are four underdogs that could make or break your bracket.
*
10 Gaelic Loanwords to Celebrate St. Patrick's Day. And while we're at it, here are 10 more words that you might not have known are Irish.