5 Treasures People Are Looking for Right Now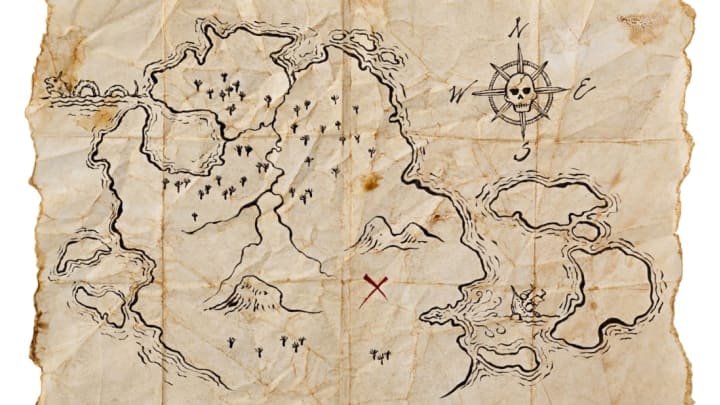 iStock / iStock
5 Treasures People Are Looking for Right Now. Some are willing to risk their savings, their time, and their lives to find them.
*
The Winners Of The 2018 Sony World Photography Awards have been announced. See a ranked list of the winning photographs from all categories.
*
The State of American Well-Being is Not Great. In the annual Gallup-Sharecare Well-Being Index, no state improved significantly over the past year, and 45 states had lower scores.
*
The Witch-Proof Windows of Vermont. The true reason for the crooked windows is a matter of speculation.
*
Why is Ham Traditionally Eaten on Easter? It's not symbolic, it's just that time of year.
*
14 Unusual Cookbooks That Were Still Fit to Print. They include recipes that appeal to vampires, cannibals, superheroes, and even children.
*
Can the Salton Sea be Saved? The shrinking lake is headed toward environmental disaster.
*
6 Blockbuster Movies That Were Expected to Flop. The bigger the risk, the more trepidation producers felt as opening day approached.