Oh, Say, Can You...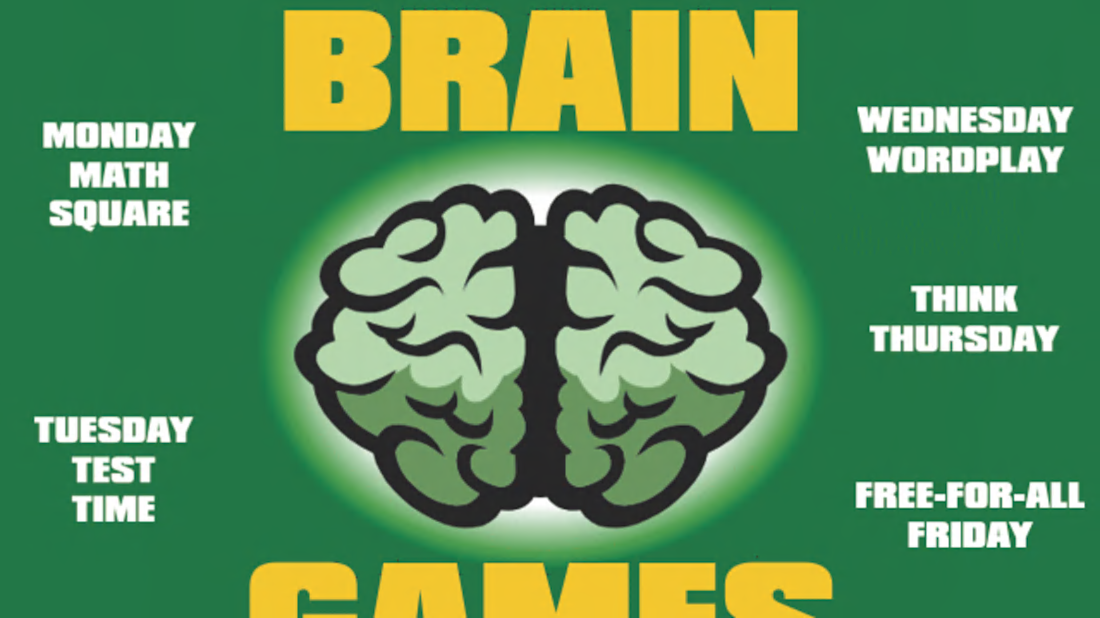 Good luck with today's mentalfloss.com Brain Game Think Thursday challenge.
What nearly-identical logo appears on
one MLB team's caps as well as one NFL team's helmets,
despite these teams being from different cities?

THE SOLUTION:




THE CINCINNATI REDS and the CHICAGO BEARS.

Both are represented by an oblong, stylized "C" with a tail to the left.

Thanks for playing! Tomorrow, it's Free-for-All Friday.