The Top 10 Moments of 2013... in Play-Doh
Now that 2013 is officially coming to a close (say it ain't so!), it's time to do some major reflecting on this year. From the cronut craze to the birth of the Royal Baby, the past 12 months have proved to be, well, interesting.
To celebrate 2013, Play-Doh chose ten attention-grabbing headlines and trends from the year and sculpted them out of 100 percent Play-Doh. Just in case you wanted to relive your kindergarten arts and crafts class (and you know you do), here they are.
1. The Blobfish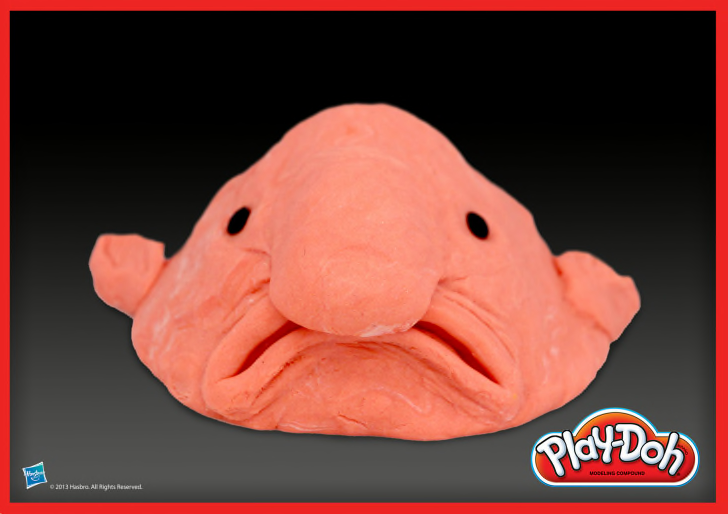 2. The Cronut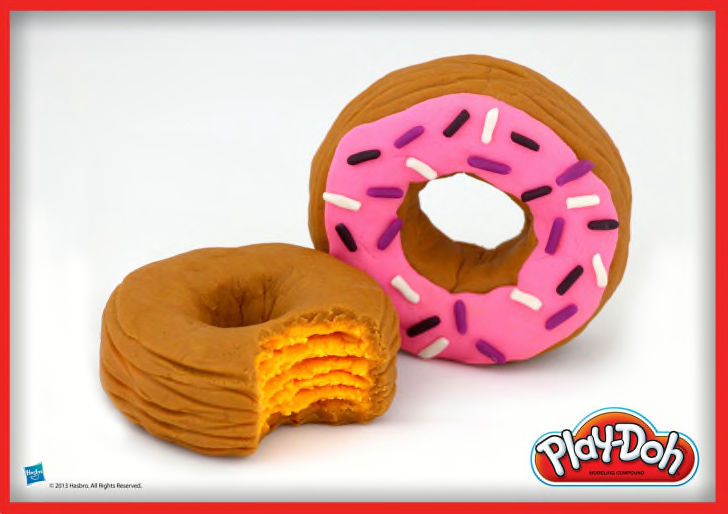 3. Diana Nyad Swims From Cuba to Florida
4. The Fox (What Does the Fox Say?)
5. Jennifer Lawrence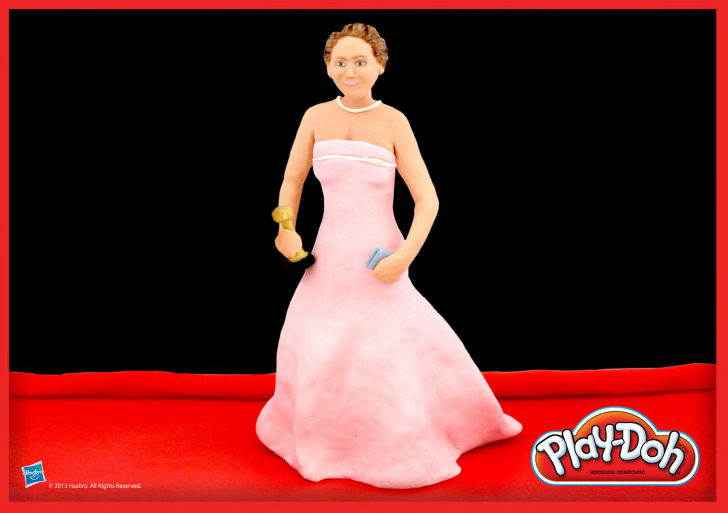 6. NSYNC Performance at the VMAs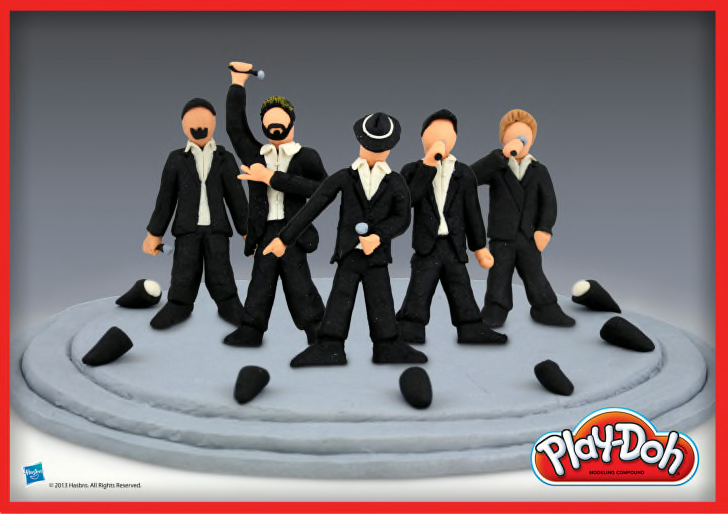 7. Red Sox Win the World Series

8. The Birth of the Royal Baby
9. Twitter's Public Stock Debut
10. Blackout at the Superbowl XLVII