Need to Meet Amazon's Free Shipping Minimum? This Site Will Tell You What to Buy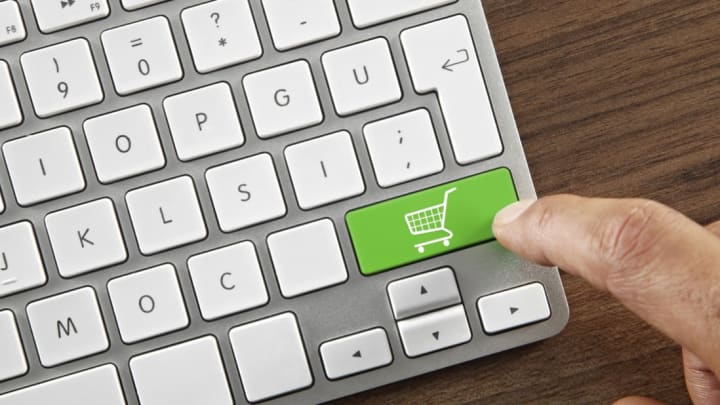 iStock / iStock
This article contains affiliate links to products selected by our editors. Mental Floss may receive a commission for purchases made through these links.
It's all too easy to find whatever you need on Amazon, but sometimes, those low prices come with a slight inconvenience: shipping. While Amazon will give you free shipping on orders of $25 or more, that doesn't help if you're only buying, say, $23 worth of laundry detergent. If you can't figure out what you can buy to hit that coveted shipping minimum, check out CheapFiller.com, a website that finds the cheapest items you can buy to hit that $25 mark.
As we spotted on Lifehacker, CheapFiller.com is designed to help you get above the free-shipping threshold without going far above it. So instead of buying $23 worth of laundry detergent and $15 worth of toilet paper, you can spend $23 on laundry detergent and $3 on glue sticks.
Screenshot, CheapFiller.com
You can search through the listings on the site manually, but if you have a specific price you need to hit, you can search for items that sell for exactly that price. For instance, if you have exactly $4.29 left to reach the shipping minimum, CheapFiller.com will bring up a list of items that sell for that price, including nail clippers, a sketch book, a screen protector for iPads, soccer-themed baking cups, or a leaf hammock for your Betta fish.
You may not exactly need any of these items, but you may discover that it's a wiser financial choice to spend a few dollars on new nail clippers or household glass cleaner than to pay for shipping.
[h/t Lifehacker]