17 Other Names Suggested for the Seahawks
There were 1,741 unique names among the 20,365 entries in Seattle's 1975 name-the-team contest. About 150 people suggested Seahawks. "Our new name suggests aggressiveness, reflects our soaring Northwest heritage, and belongs to no other major league team," Seattle general manager John Thompson said at the time.
But some of those other 1,740 suggestions are fantastic.
1. Seattle Rainbeams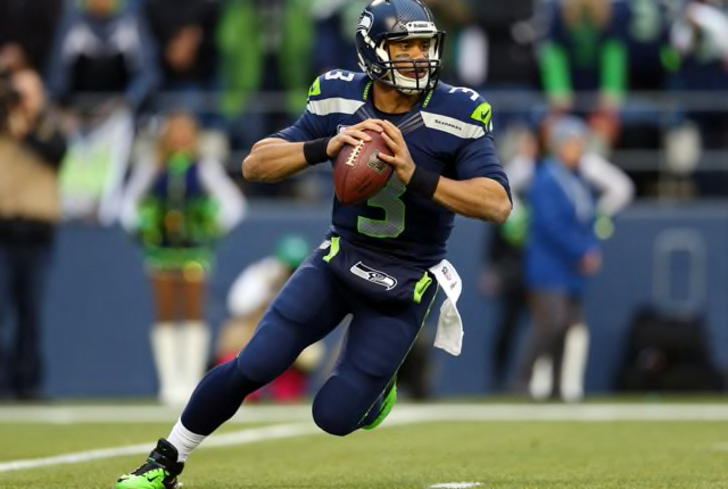 *
2. Seattle Lumberjacks
*
3. Washington Georges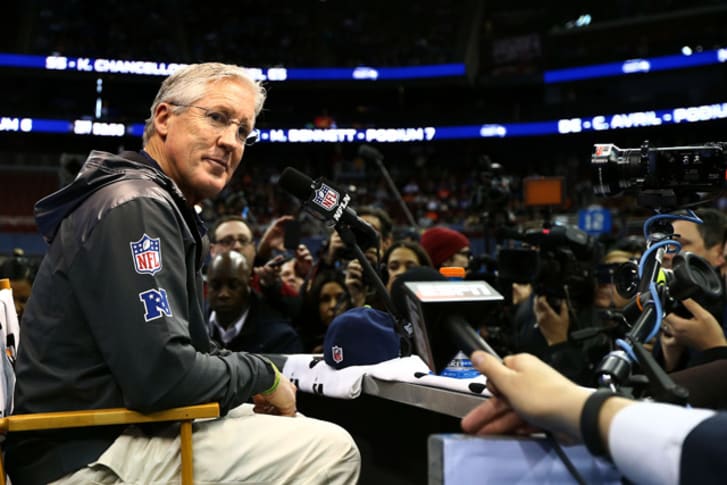 *
4. Seattle Space Needlers
*
5. Seattle Apple Knockers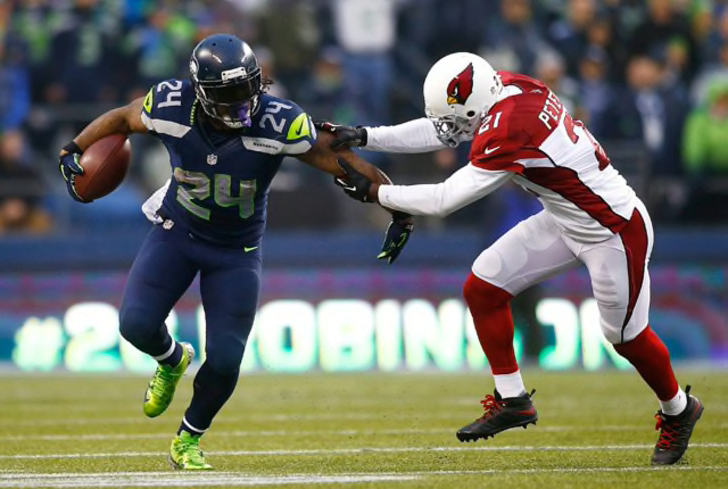 *
6. Seattle Soggies
*
7. Seattle Aqua-Ducks
*
8. Seattle Running Salmon
*
9. Seattle Undertow
*
10. Seattle O-Zones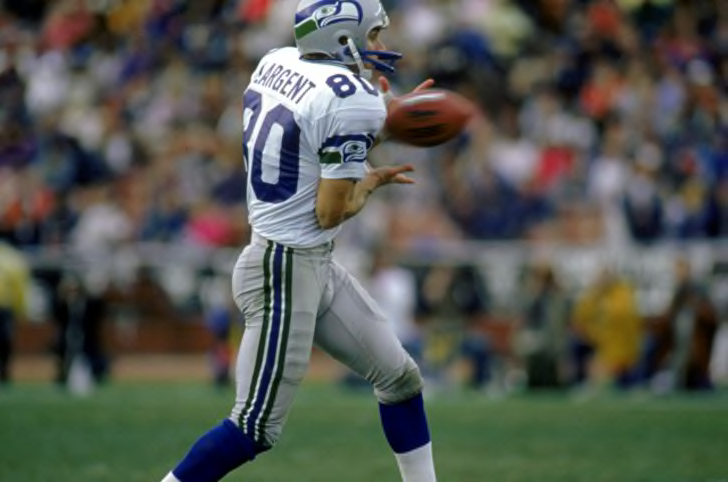 *
11. Seattle Abominable Snowmen
*
12. Seattle Pachyderms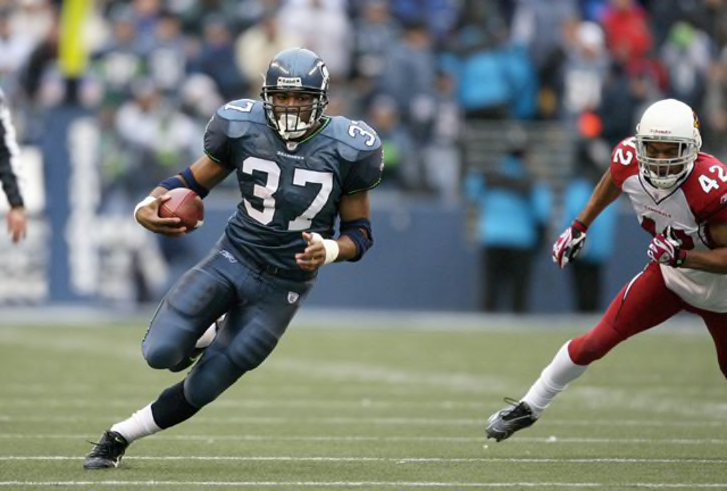 *
13. Seattle D.B. Coopers
*
14. Seattle Spunkies
*
15. Seattle 747s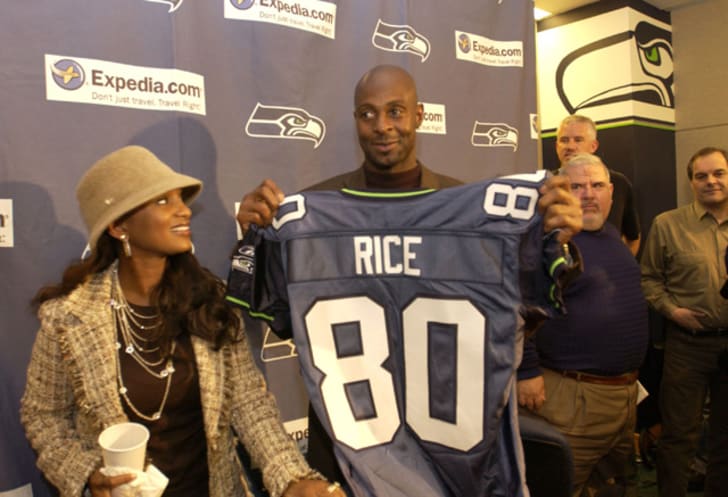 *
16. Queen City Quinaults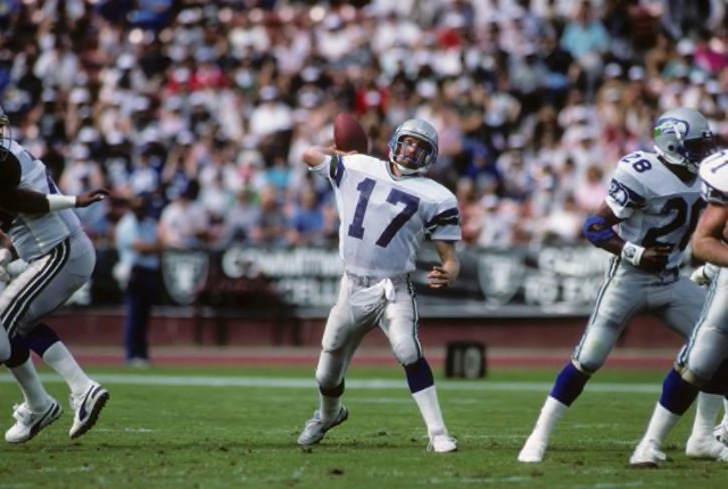 *
17. Seattle Rainy Ramblers
Franco Harris image via Bettmann/CORBIS; all others via Getty Images