How to Keep Your Wedding from Looking Like a Disaster on Instagram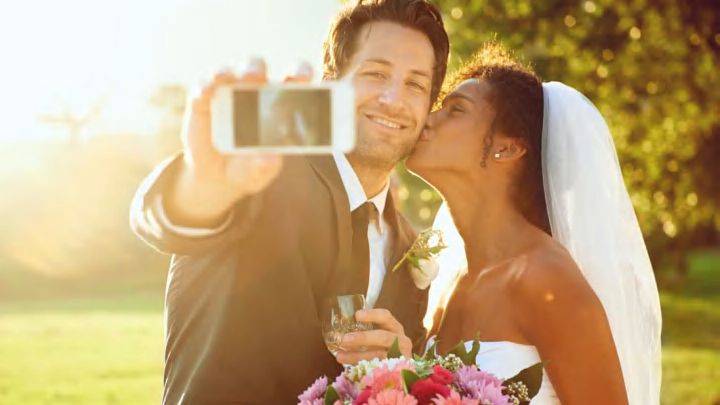 iStock / iStock
How to Keep Your Wedding from Looking Like a Disaster on Instagram. Some advice on chilling out, whatever you choose to share.
*
How to Grow Crops on Mars. We may need to re-engineer plants before we make the trip.
*
The Visual Appeal of Darth Vader Made Him One of the Most Iconic Villains of All Time. A close look at his minimalist menace in the original Star Wars trilogy.
*
The Shark Arm Murder Mystery. The holiday mood was ruined when a shark threw up a human arm in front of an aquarium crowd.
*
The Most Educated Cities in America. And the least, with all 150 in ranked order.
*
The Real Story of Gumbo, Okra, and Filé. The origins of Louisiana cuisine owe more to West Africa than to France.
*
Why Your City Government Should Buy Your Local Newspaper. Treating information as a necessary utility might save journalism.
*
How Star Trek Boldly Made the Split Infinitive Acceptable. It's a technicality that no one even notices anymore.