How to Photograph a Meteor Shower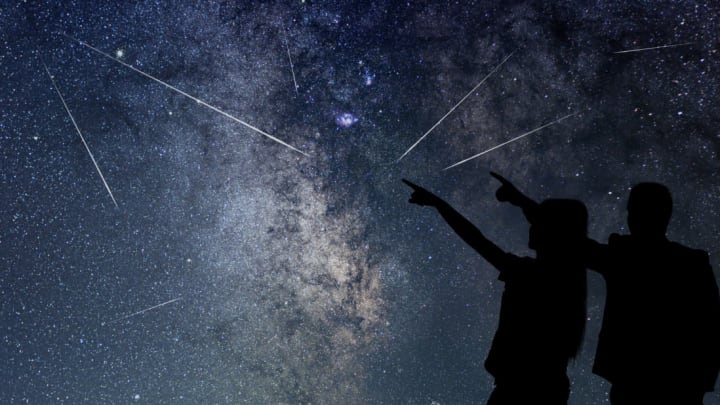 iStock / iStock
How to Photograph a Meteor Shower. Get ready for the Perseids coming August 12 and 13.
*
Google Maps Now Renders the Planet as a Globe. Another win for accuracy, as flat earth proponents lose a piece of evidence.
*
A Tour Through the Wildest, Most Absurd Sex Laws in America. While most are prudish, some are surprisingly liberal.
*
The Crack Squad of Librarians Who Track Down Half-Forgotten Books. You must remember more than the color of the dust jacket, though.
*
The Ultra-Pure, Super-Secret Sand That Makes Your Phone Possible. The purest natural quartz on Earth is found in North Carolina.
*
Ghosts on the Shore. Japanese tales of the supernatural help the living reconcile with the departed.
*
The End of MoviePass as We Know It. It always seemed too good to be true.
*
The Serial Killer Who Inspired Three Classic Horror Movies. He hid his gruesome string of murders for years.