Climate Change Is Coming for America's National Parks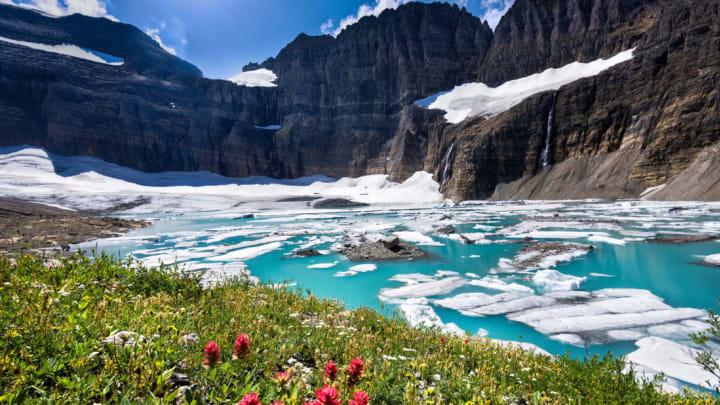 iStock / iStock
Climate Change Is Coming for America's National Parks. Imagine Glacier National Park without a glacier.
*
The Chimp Who Believed She Was Human. After being raised in a human home, it took years for Lucy to learn to be an ape again.
*
The Mathematical Madness of Möbius Strips and Other One-Sided Objects. A look at the history of the mind-bending field of topology
*
These 1930s Housewives Were the Godmothers of Radical Consumer Activism. They protested rising food prices with the Hamtramck Meat Strike.
*
Disneyland's Fantasyland Recreated in Incredible Detail in a Basement. A railroad engineer hand-crafted his own theme park over ten years.
*
The Princess Who Worked at Macy's. The Queen of Romania also built furniture, raised poultry, and enjoyed off-roading.
*
America is on the Verge of a Nursing Crisis. Our nursing schools don't have the capacity to supply our current needs, much less our future needs.
*
15 Amazing Animal Reunions. It's good to know that pets lost for years might find their way home.