Five on Five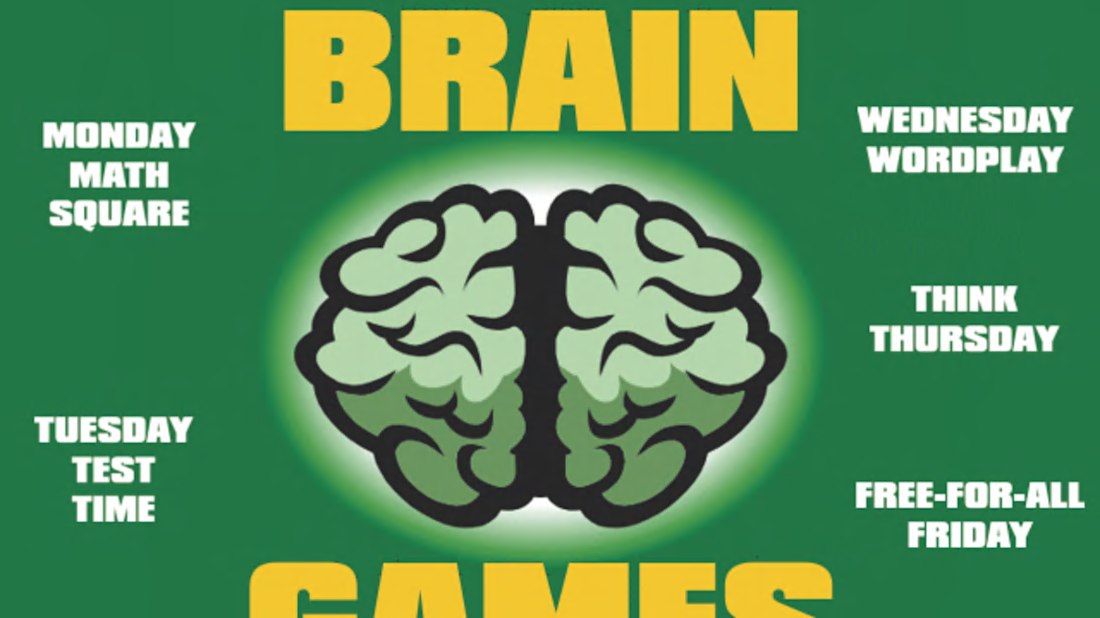 Put on your mathematics thinking cap for today's mentalfloss.com Think Thursday Brain Game:
Two basketball teams (five players each) play a game.
When the game is over, each player shakes
hands with both the members of the other team
AND his own teammates.

How many total handshakes take place?
THE ANSWER:
45.
Thanks for playing!