Road Signs of Alaska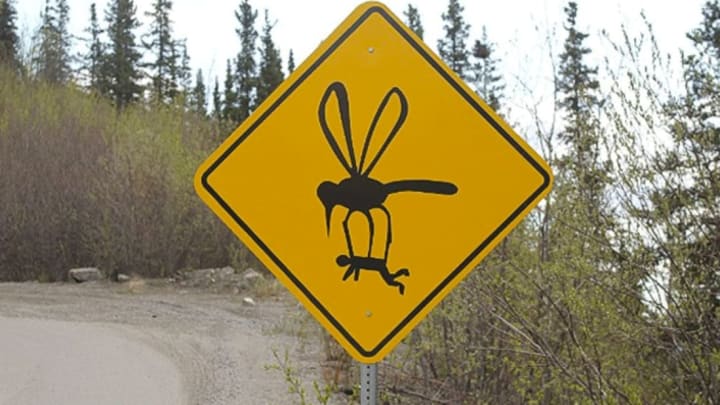 CNN / CNN
If you'd like to see a little more creativity in road signage, head to Alaska.
On the way up Grande Drive in Denali, drivers are warned of falling coconuts, giant mosquitoes, and killer moose.
According to CNN the signs were the idea of a marketing consultant for the Grande Denali Lodge, which is at the end of the treacherous road. You can see a bunch more in this gallery.