mental_floss magazine is hiring!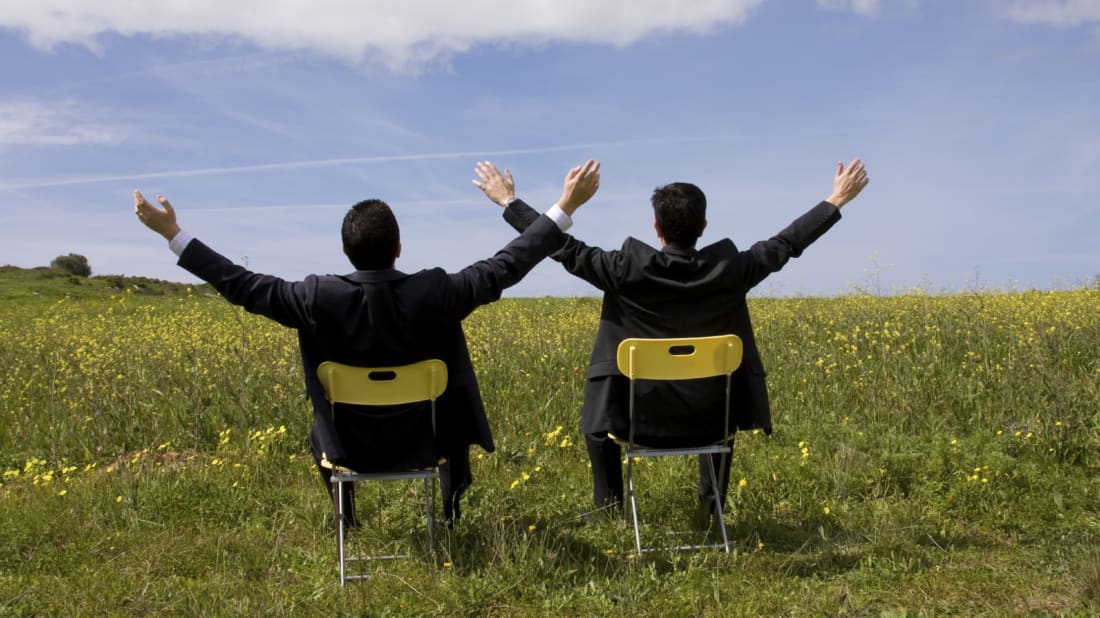 mental_floss magazine is hiring an assistant editor. This is a full-time, in-house position based in New York City. We are published 10x a year and there are some late nights involved. Also, accordingly, some pizza. We are a small team and we all wear many hats—therefore looking good in a variety of hats is a prerequisite.
The assistant editor will:
· conduct copious amounts of research to assist editors on stories—some of it fascinating, some of it probably less-so
· brainstorm, pitch, and research magazine stories and packages
· write regularly for the magazine and mentalfloss.com
· assist managing editor with a variety of magazine production tasks
We need someone who is:
· a natural storyteller and excellent writer, with a voice that fits in seamlessly with the mental_floss tone
· a creative, thorough, and self-sufficient researcher—able to come up empty-handed in a Google search and still, heroically, find the information another way!
· incredibly attentive to detail, proactive, and excited to learn new things, especially all of the fabulously glamorous (and detailed) things that come with producing a print magazine
Please do not send a cover letter or a resume. Just send an email that helps us get to know you, as a person and a writer. Make sure you tell us:
· About your schooling. What was your favorite class or subject?
· About your previous work experience. How has it prepared you for this position?
· Why you want to work at a magazine. And why mental_floss?
· Three ideas for stories you'd like to see published in mental_floss. For each idea, in a single sentence, tell us why the story belongs in our magazine.
· Three pitches for stories you yourself would like to write for a package themed around "food."
· Anything else you think we ought to know.
Salary is entry level. Growth potential at this small and rapidly growing media company is exponential. You can reach us at: jobs2@mentalfloss.com. We look forward to hearing from you!