Paranormal Investigator Lorraine Warren, Whose Life Inspired The Conjuring Films, Has Died at 92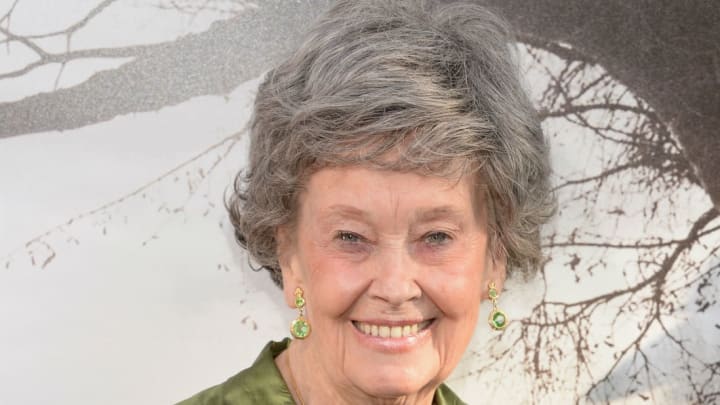 Jason Kempin, Getty Images / Jason Kempin, Getty Images
Lorraine Warren, the paranormal investigator whose name and career were made famous by the Amityville haunted house legend of the 1970s and the recent Conjuring films, passed away Thursday at the age of 92.
According to the Connecticut Post, the news was announced by the New England Society for Psychic Research. Warren, along with her husband, Ed, spent 60 years investigating claims of paranormal activity, including ghosts, demonic possession, and other phenomena. Their interest was said to have stemmed from Ed's childhood experience in a purportedly haunted home in Bridgeport, Connecticut. In the 1970s, the two began lecturing at colleges, discussing their cases and offering photos and audio recordings of seemingly inexplicable origin.
After declaring a home in Amityville, Long Island the site of demonic activity, it became the subject of several books and films. Their other cases have been explored in The Conjuring franchise, which began in 2013 and stars Vera Farmiga as Lorraine and Patrick Wilson as her husband. Ed Warren passed away in 2006.
[h/t Connecticut Post]