Springfield, Illinois Woman Claims to See Abraham Lincoln's Face in Clump of Dirt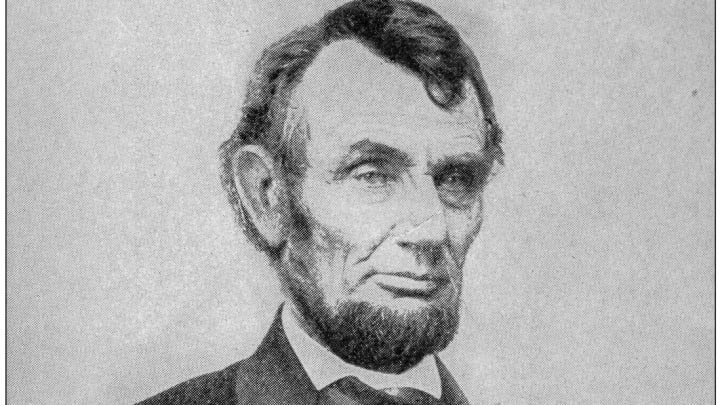 iStock.com/ilbusca / iStock.com/ilbusca
Abraham Lincoln died on April 14, 1865, but his memory is alive and well in his former home of Springfield, Illinois. So much so that one resident saw the late president's face while doing housework, KMOX reports.
Lori Eileen Day was sweeping the wood floor of a Springfield, Illinois home when she saw what she claims is Lincoln's profile in a clump of dirt. She shared the presidential dirt clod in a Facebook video.
The sighting took place just a block away from the former home of Abraham Lincoln and his wife Mary Todd. The house where the dirt was found has another connection to the 16th president: It used to be the location of Mary Todd Lincoln's hairdresser.
Seeing faces in objects, also known as pareidolia, is fairly common behavior. The human brain is so good at recognizing faces that we see them in everything from flocks of birds to grilled cheese sandwiches, and neurotic people are more likely to experience the phenomena. But seeing someone's face on the floor where that same person may have walked centuries ago makes this case slightly more noteworthy than your average Jesus-in-a-potato-chip sighting.
[h/t KMOX]