Literary Getaways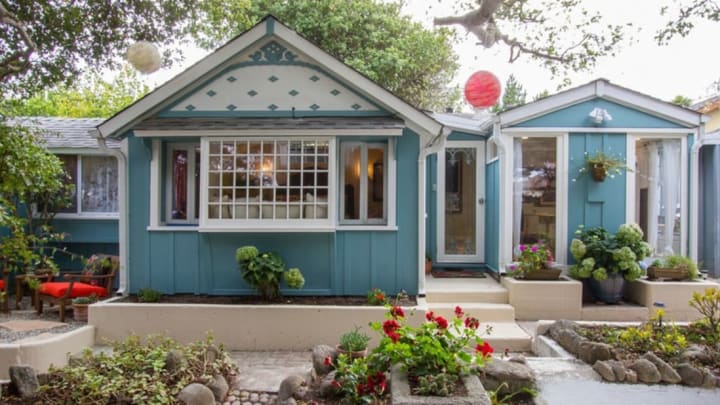 Airbnb / Airbnb
Why stay in a run-of-the-mill hotel room when John Steinbeck's cottage and Aldous Huxley's cabin are just two of the literary locations available for bookish tourists to rent?
*
A surprising number of people engage in an arguably pretty gross bathroom/shower habit.
*
There are some surprises on the list of richest cities in each state.
*
13 years ago, astronaut Frank Culbertson was the only living American not on Earth during the World Trade Center's collapse. His unique view of the events was tragic, but deeply memorable.
*
Another year, another set of newly broken Guinness World Records. The world's largest yo-yo and the world's largest collection of plastic food are a sight to see, but the man with the world's longest tongue is a little harder to handle.
*
All around the world, shopkeepers keep watch over stores as diverse as they are.
*
It's a video game concept that might make some uncomfortable, but the creators of "Tampon Run" (which is exactly what it sounds like) say that's exactly the point.
*
Over a century ago, The New York Times wanted a change from its well-known slogan, "All the News That's Fit to Print," and received an impressive number of alternative options from its readers.