"Let Her Go"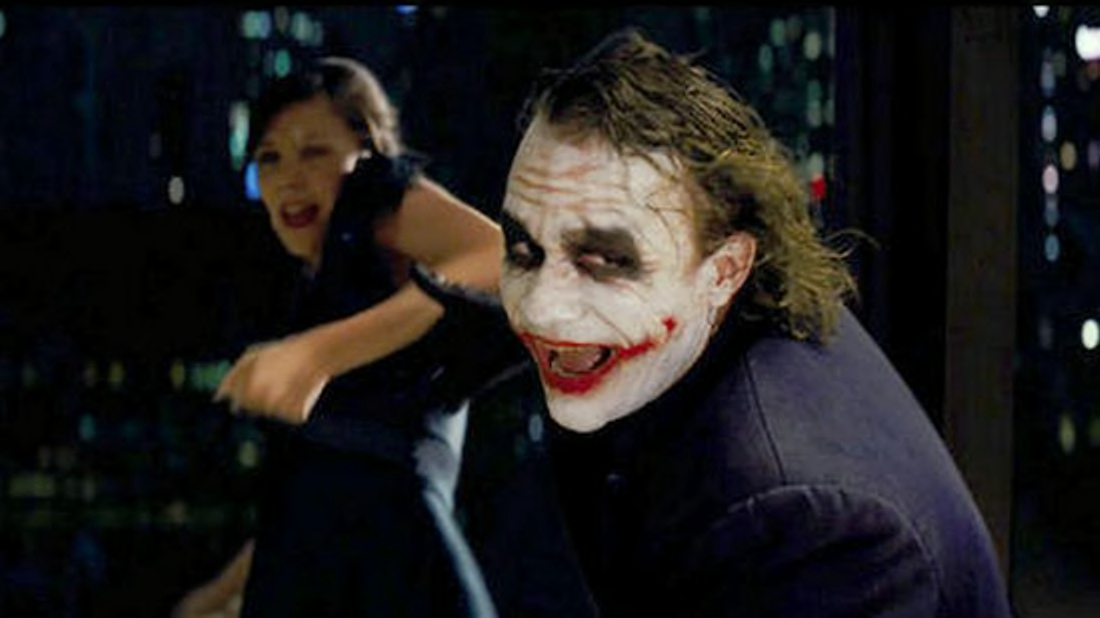 If It's An Action Movie…
...Chances are someone is going to utter the phrase "Let her go." Contains some NSFW language.
*
Why Did This Take So Long?
These pumpkins are grown inside of a mold that makes them take on the shape of Frankenstein's monster.
*
Boom Went the Dynamite Again
The TBS baseball crew has recreated the most famous sports broadcasting failure of all time, and they did a pretty good job.
*
Little-Known Pirate Lore
In honor of my beloved Pittsburgh Pirates in the playoffs tonight, let's revisit five little-known pirate tales.
*
Super First Class
Here's what it's like to fly with a Singapore Airlines Suite Class ticket. And it only cost $23,000.
*
Inside SNL
James Franco has created a documentary that shows a week in the life of the people who write, produce, and star in Saturday Night Live. Here is what it reveals.
*
Jeering Jeeeeeeeeeeetaaaahhhhh!
Have you ever wanted to watch Will Ferrell scream at Derek Jeter for four long minutes? Well, you're in luck.