Happy Birthday, Connecticut!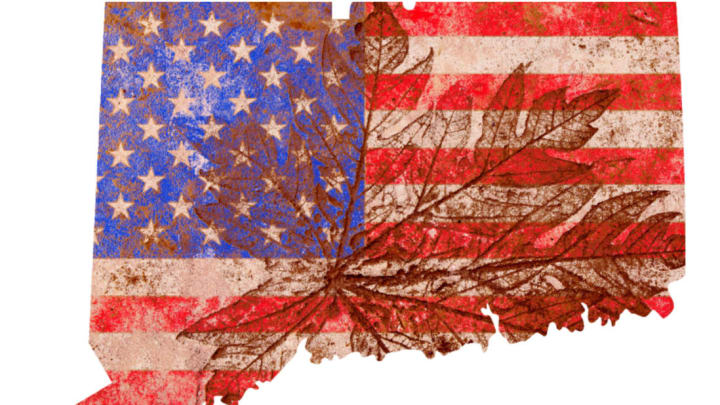 iStock / iStock
On January 9, 1788 (227 years ago today), Connecticut became our nation's fifth state. It has been around for so long and features such a rich and storied history—what do you get the state that has given us the telephone book, nuclear-powered submarines, PEZ candy, the can opener, ESPN, and clams on pizza?
Many of my closest friends are from Connecticut, and each time I visit the nutmeg state I am greeted with warmth and friendliness from both familiar faces and strangers. I love Connecticut, and to celebrate its birthday I have made the following works of art (partly inspired by these works of art). Each features a quote taken directly from a positive Yelp review of a notable Connecticut attraction. These quotes are overlaid on top of fair use stock images of their subjects.
It was the least I could do.
Connecticut State Capitol Building
*
Connecticut River
*
Gillette Castle State Park
*
Mystery Place
*
University of Connecticut
*
Mohegan Sun
*
Connecticut Convention Center
All images courtesy iStock.