The Best Deals on FSA-Eligible Items on Amazon
If you have a Flexible Spending Account (FSA), the deadline to spend your money is just around corner on December 31. Thankfully, Amazon has plenty of eligible items for both FSA and Health Savings Account (HSA) holders, many of which you can get at a discount. So, to help you shop more easily, we went through and picked items ranging from baby care to cold relief that you can get a deal on right now. And be sure to check out some creative ways to spend your FSA money here.
Baby and Child Care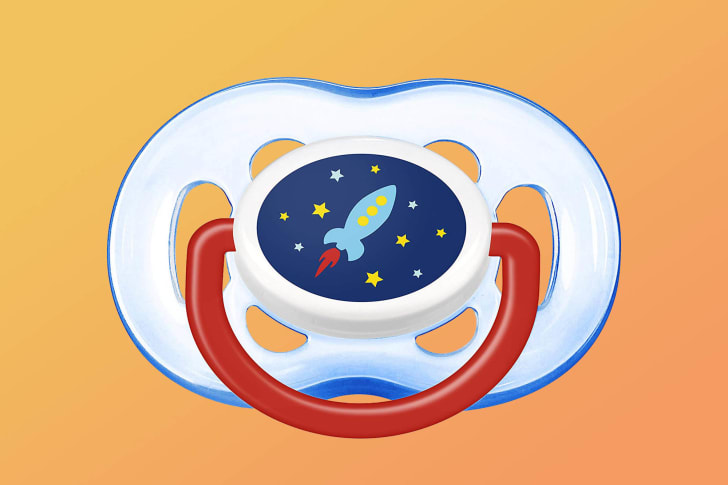 - Goodnites Bedwetting Underwear for Boys $26 (Save $2)
- Boogie Wipes $9 (Save $1)
- 100 Medela Breast Milk Storage Bags $15 (Save $5)
- Colic Reliever $10 (Save $7)
- Philips Orthodontic Pacifier $6 (Save $2)
- Medela Harmony Breast Pump $24 (Save $4)
Cold and Allergy Relief
- Ayr Saline Nasal Gel $4 (Save $2)
- Vicks Sinus Steam Inhaler $43 (Save $7)
- Hydro Pulse Nasal and Sinus Irrigation System $45 (Save $52)
- NeilMed Naspira Plus Nasal Oral Aspirator $12 (Save $6)
- HealthSmart Travel Ultrasonic Cool Mist USB Humidifier $11 (Save $9)
Oral Care
- Plackers Grind No More Dental Night Guard for Teeth Grinding $13 (Save $2)
- DenTek Maximum Protection Dental Guard for Teeth Grinding $15 (Save $10)
- TempTooth Temporary Tooth Replacement $33 (Save $7)
Eye Care
- Systane Ultra Lubricant Eye Drops $13 (Save $4)
- Refresh Lubricant Eye Drops $12 (Save $2)
- Zeiss Lens Wipes $14 (Save $12)
- Universal Souvenir Glasses and Sunglasses Repair Kit $6 (Save $5)
- CliC Adjustable Reading Glasses $30 (Save $5)
Pain Relief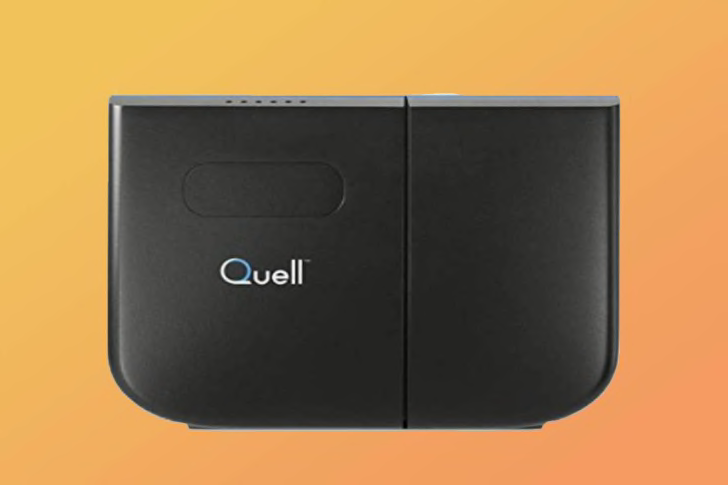 - Universal AccuRelief TENS Unit Supply Kit $12 (Save $8)
- Cosamin DS for Joint Health Comfort and Mobility $63 (Save $7)
- Beurer Two-in-One TENS Device for Knees and Elbows $46 (Save $4)
- Quell Pain Relief Technology $188 (Save $61)
- Icy Hot Starter Kit $29 (Save $2)
Mental Floss has affiliate relationships with certain retailers and may receive a small percentage of any sale. But we only get commission on items you buy and don't return, so we're only happy if you're happy. Thanks for helping us pay the bills!