Please Touch the Art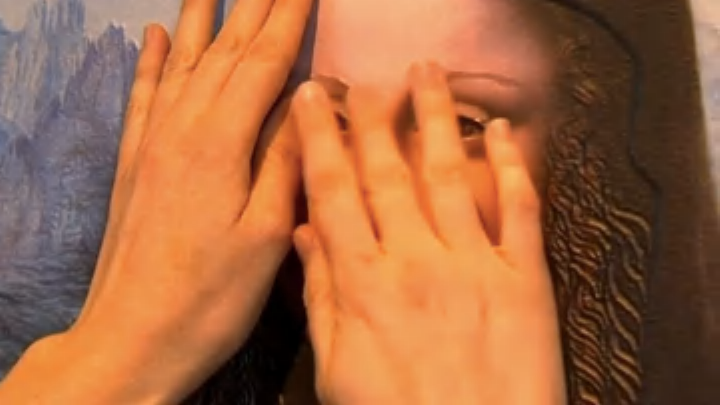 Post TV / Post TV
At a new museum exhibit designed with the visually impaired in mind, "Please Do Touch the Art" is the rule.
*
Miss out on the Mardi Gras parties? Catch up with the post-Carnival, pre-Lent festivities around the world in all their glittery, extravagant glory.
*
Calling all typography nerds and amateur graphic artists: you're just a few clicks and slider tweaks away from your very own custom font. Design away!
*
Though excessive coffee consumption is usually considered a vice, new dietary guidelines suggest that a few strong brews a day constitute "minimal risks" and give java drinkers a health edge over their uncaffeinated counterparts. In fact, it looks like everyone should stand to have another cup or two, so drink up.
*
When a fashion blogger mom let her three-year-old son turn the tables and choose a week's worth of outfits for her, for a change, the results were unsurprisingly offbeat but unexpectedly delightful.
*
Though vegetable popularity waxes and wanes, super-trendy kale and uncool cabbage will forever remain members of the exact same formerly-wild species that humans have tamed for their consumption. Yum.
*
Despite Gilmore Girls' mid-2000s series end, fans who are still true will relish the new tidbits of show trivia Lane Kim herself (actress Keiko Agena) has revealed in a recent Reddit AMA.
*
For those who prefer their stories with a side of the macabre, enjoy a list of 31 obscure literary monsters who are all the more frightening for being overlooked.