10 Handy Gadgets That Will Make Your Life Easier
Having the latest and greatest in tech is nice for bragging rights, but what you really want your gadgets to do is simply make your life easier. Whether you're looking for a wireless battery base for your Google Home, a UV-light sanitizer for your phone, or a non-toxic way to repel mosquitos, these products are all aimed at making your day-to-day a bit more pleasant.
1. LOFT Battery Base for Google Home (Carbon); $17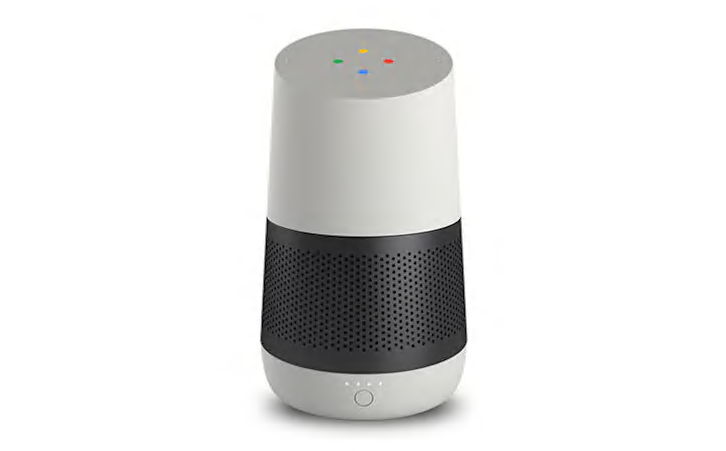 Nothing complements nice weather better than your favorite music, and with this wireless battery base for Google Home, you'll be able to bring your smart speaker onto the patio or to the beach so you can cue up the perfect soundtrack for a summer night.
Buy it: Mental Floss Shop
2. Three-in-One Waterproof Bug Zapper Lantern; $25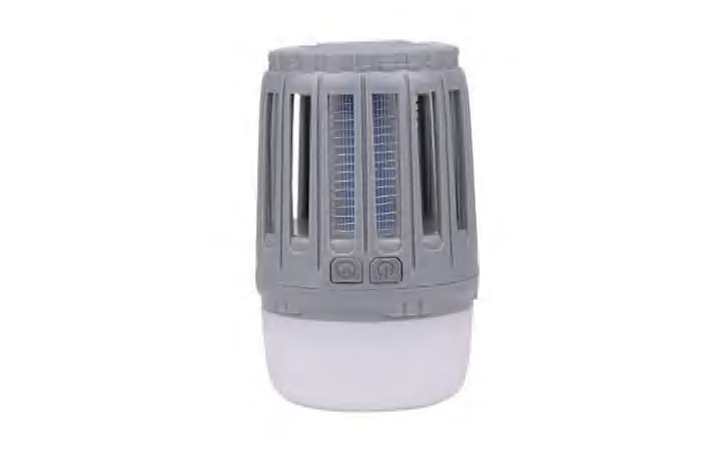 Spending all summer outdoors sounds great, until you look down at your arms and legs and realize you've been served up as lunch to a parade of mosquitoes. Keep those pesky insects away with this lantern that works triple-duty as a flashlight, camping lantern, and bug zapper.
Buy it: Mental Floss Shop
3. Super Shield Mosquito Repellent Electronic Watch Band; $17
This 130-hour ultrasonic band is a unique form of bug repellent aimed specifically at people with an active lifestyle. It works by imitating insect sounds to drive 70 percent of mosquitos away, which means no toxic chemicals. The design is waterproof and tough enough to be wearable on jogs and long hikes.
Buy it: Mental Floss Shop
4. 25-Piece Flashlight Toolbox Set; $25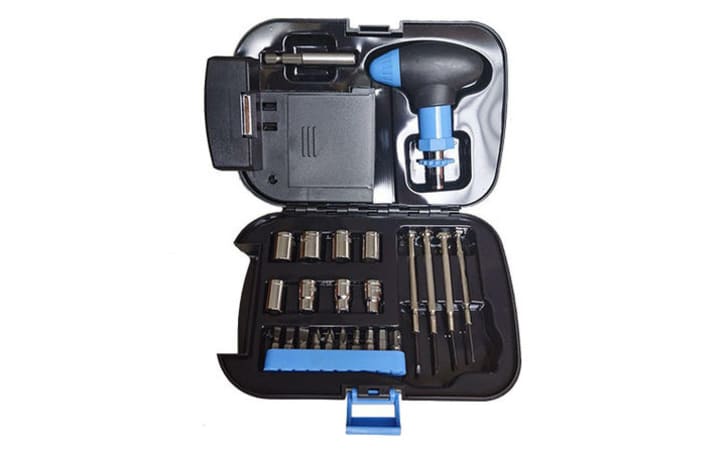 Inside this unique toolbox, you'll find a T-handle ratchet driver and bit holder; nine interchangeable, slotted Phillips and hex bits; an eight-piece Allen wrench set; and a four-piece precision screwdriver set. When you're done, the box itself closes up and becomes a handy, high-beam flashlight.
Buy it: Mental Floss Shop
5. SaniCharge Phone UV Sanitizer (Black); $38
This is truly the phone charger you didn't know you needed. While your phone is peacefully charging inside, the system uses UV-C light to safely kill bacteria and germs on your device. You can even use the case to disinfect keys, jewelry, and more. As an added bonus, the charger doubles as a diffuser for aromatherapy goodness.
Buy it: Mental Floss Shop
6. Crave PowerPack 2: 50,000mAh Battery Charger; $190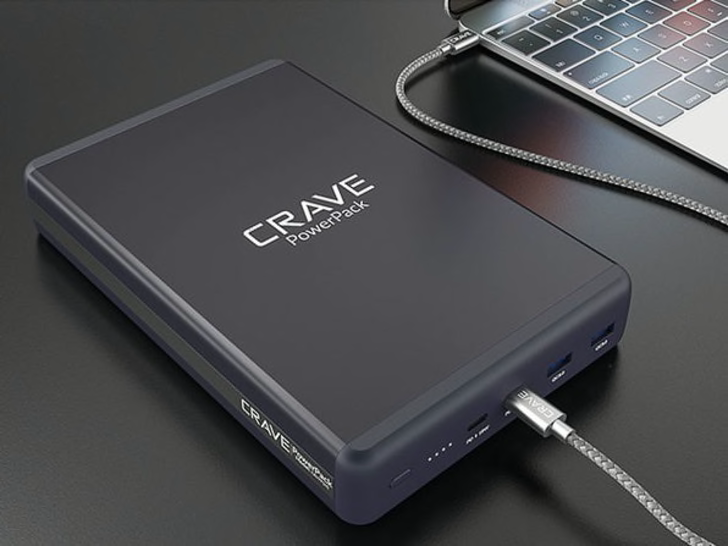 This four-device battery charger is an overachiever. It will get your laptop, phone, and two more devices charged up at the same time, whether you're on a road trip, in the middle of commuting, or just don't feel like finding four available outlets in your house.
Buy it: Mental Floss Shop
7. Higher Objects© Sawyer Utility Bracelet; $25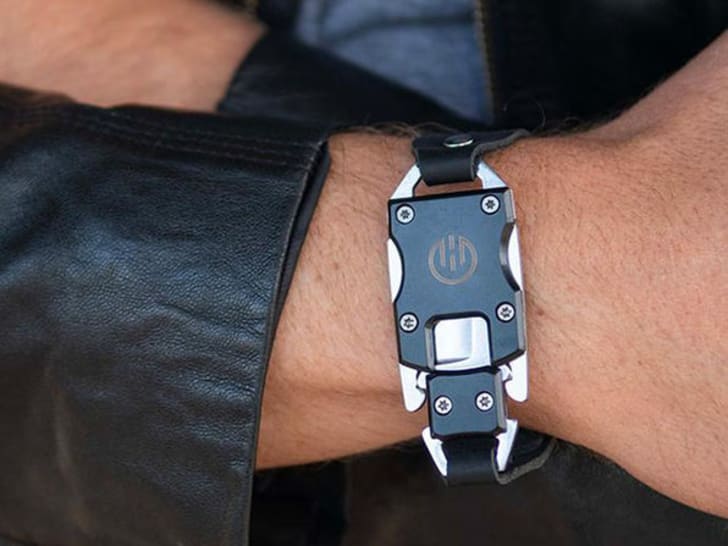 If you're the MacGyver of your group, you probably have a multi-tool stashed away in almost every room of the house and even in the car. Consider consolidating your collection into one wearable piece. This stainless steel multi-tool includes a small screwdriver and pocketknife tucked into a stylish genuine leather strap.
Buy it: Mental Floss Shop
8. LutiKey Bluetooth Tracker Device: Two-Pack; $40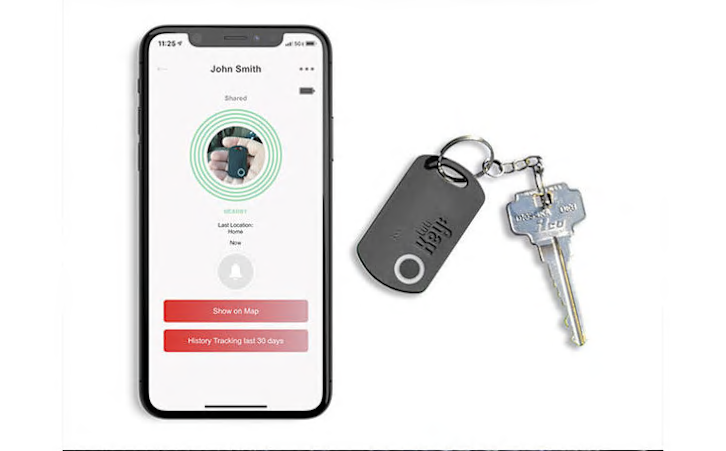 This location tracker connects to an app that syncs your location to your desired contacts so everyone can have the peace of mind that their loved ones are safe. This device comes with features like separation alerts, last location, history tracking, and more, making it the ultimate emergency companion.
Buy it: Mental Floss Shop
9. Clutch Portable Charger; $39
Portable chargers tend to be chunky, so while you can use them anywhere, you don't want to necessarily carry them with you at all times. This model from Clutch fixes that with a design that's comparable in size to a credit card. It can be used with almost any Apple device, too, from iPads to Airpods.
Buy it: Mental Floss Shop
10. JumpSmart 37,000mWh Portable Vehicle Jump Starter Kit (Rose Gold); $120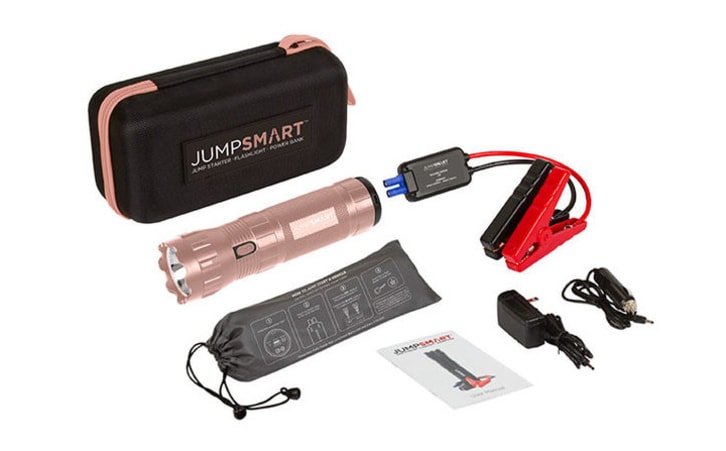 This single unit functions as a jump-starter, flashlight, and power bank to charge USB devices. Storing this in your car could save the day when you turn the keys in the ignition and hear the ever-dreaded sound of ... nothing.
Buy it: Mental Floss Shop
This article contains affiliate links to products selected by our editors. Mental Floss may receive a commission for purchases made through these links. If you haven't received your voucher or have a question about your order, contact the Mental Floss shop here.