9 of This Week's Best Deals Under $50
This article contains affiliate links to products selected by our editors. Mental Floss may receive a commission for purchases made through these links. If you haven't received your voucher or have a question about your order, contact the Mental Floss shop here.
It's easy to start building your wishlist this time of year, but two months before the holidays is a really bad time to blow all your cash. Get your spending fix without breaking the bank with one of these deals under $50 this week.
1. Homespot Bluetooth Audio Adapter For Nintendo Switch; $36 (40 Percent Off)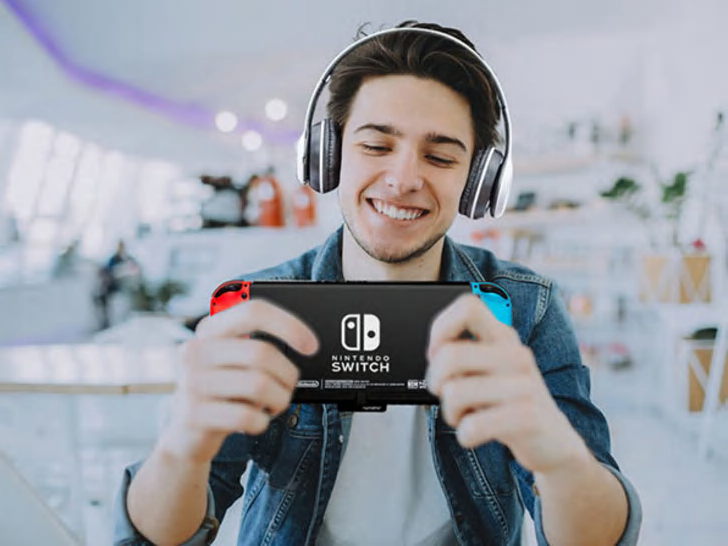 Get an immersive experience while you're gaming with this adapter for wireless headphones. Grab your favorite set of wireless headphones and play with superior sound quality and mobility.
Buy it: The Mental Floss Shop
2. Airpods Pro Accessory Bundle (Black); $15 (50 Percent Off)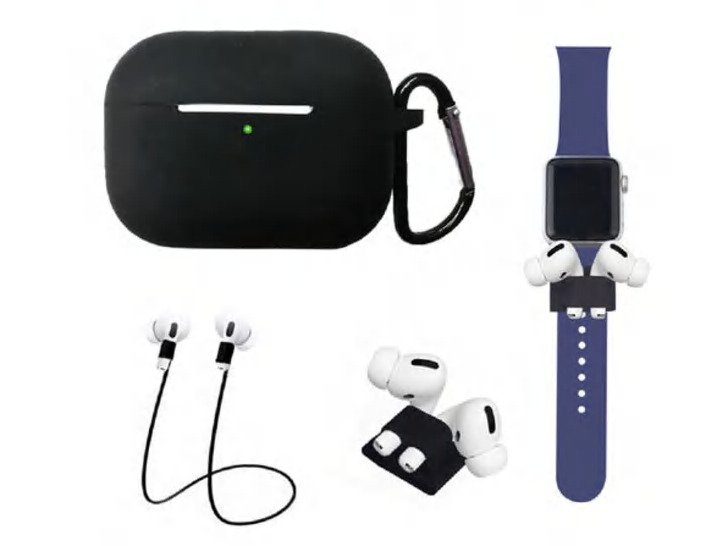 If you don't already have a pair of wireless headphones, this deal is for you. This set comes with a sleeve for storing, a carabineer for easy access, and rope for when you want them securely on.
Buy it: The Mental Floss Shop
3. Milano Stovetop Espresso Maker (Chrome/Six-Cup); $27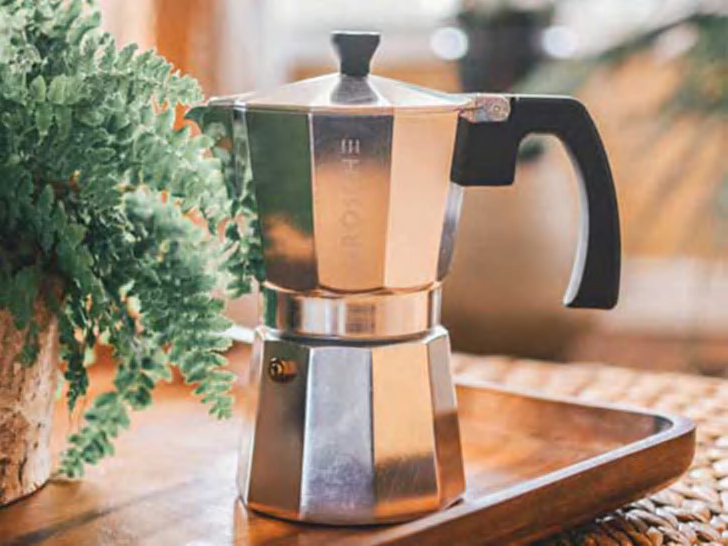 Temperatures are starting to drop, and when they do, nothing beats a fresh, warm espresso. Make your own perfect brews at home with this stovetop coffee pot.
Buy it: The Mental Floss Shop
4. Pingpongly Retractable Table Tennis Set; $37 (26 Percent Off)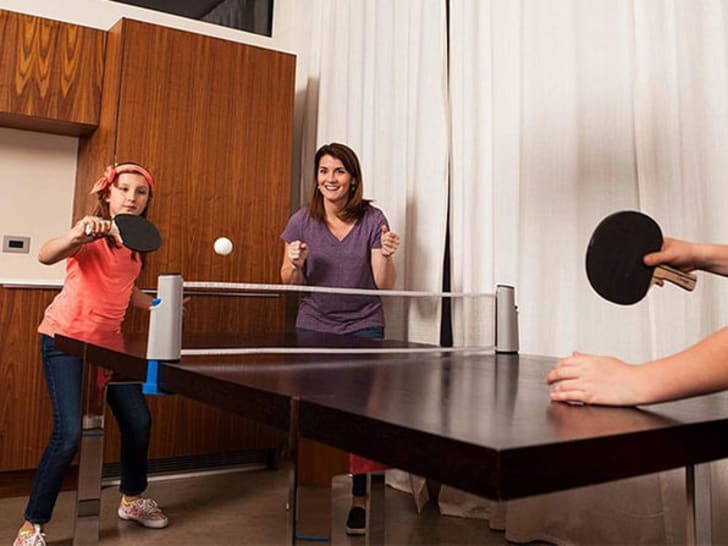 Fun can follow you anywhere with this retractable ping pong set. Fold it up and carry it in its case, then whip it out for a competitive game whenever the urge strikes.
Buy it: The Mental Floss Shop
5. Apple Watch Wireless Charger Keychain; $20 (59 Percent Off)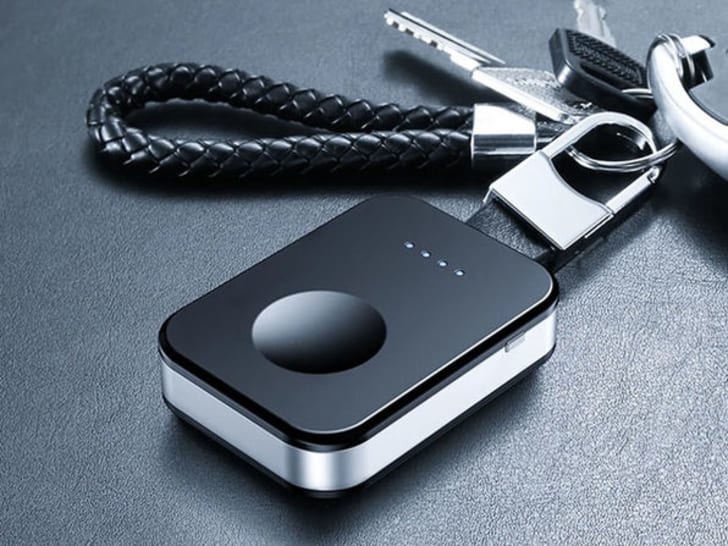 The Apple Watch holds just about your entire life on your wrist, so what happens if the battery dies midday? This portable keychain charger can charge your watch anywhere you go.
Buy it: The Mental Floss Shop
6. Car And Driver Nanobit Car Charger; $20 (20 Percent Off)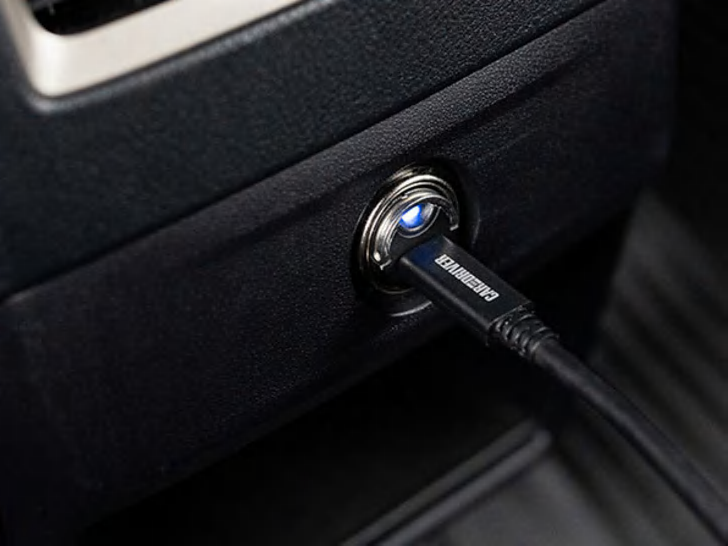 Charge your smartphone, tablet, and anything else that uses a USB connection with this car charger. It's the world's smallest car charger and is designed to fit flush with your car's control panel.
Buy it: The Mental Floss Shop
7. Smartwatch Round Face Health Monitor And Activity Tracker; $50 (66 percent off)
Your health goals are personal. Keep them that way with this discrete health monitor and activity tracker disguised as a standard smartwatch.
Buy it: The Mental Floss Shop
8. Vibes Moldable Silicone Earplugs; $15 (24 Percent Off)
Noisy roommates, neighbors setting off fireworks, and snoring dogs can be irritating while you're working and can even impact your sleep. These moldable silicone earplugs are a comfortable solution with noise-canceling protection.
Buy it: The Mental Floss Shop
9. Ipm W10 // 1080p Full Hd Plug And Play Webcam; $42 (30 Percent Off)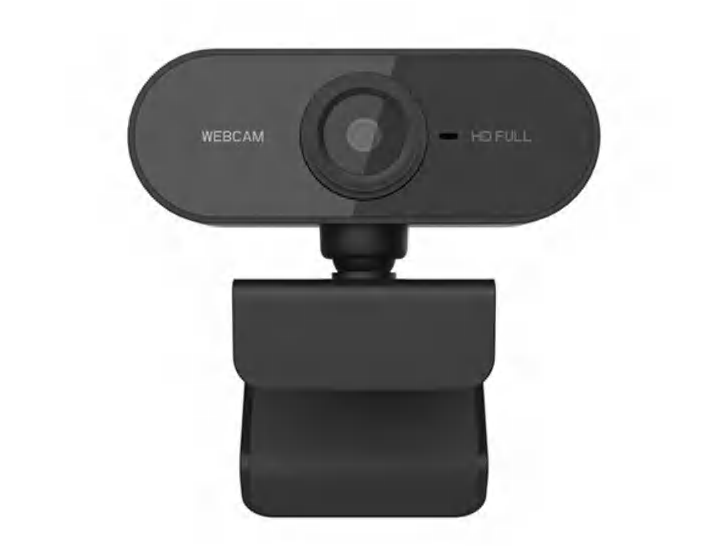 This webcam is the perfect accessory for conducting virtual meetings and events with a 1080p full HD camera and 30FPS frame rate.
Buy it: The Mental Floss Shop
Prices subject to change.
Sign Up Today: Get exclusive deals, product news, reviews, and more with the Mental Floss Smart Shopping newsletter!