Peter Jackson Sells Weta Digital Toolset, Becomes a Billionaire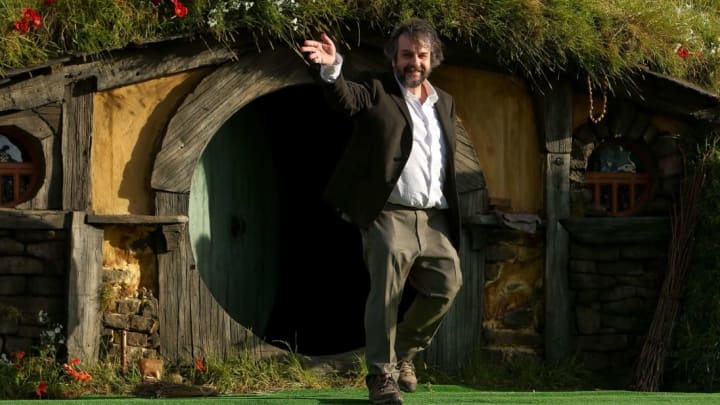 A billionaire is never late, nor is he early. He arrives precisely when he means to. He is also never poor. / Hagen Hopkins/Getty Images
Peter Jackson, Jamie Selkirk, and Richard Taylor founded Weta Digital in 1993 to provide special effects for Jackson's upcoming movie Heavenly Creatures (which was Kate Winslet's film debut FYI). The company built a solid reputation in Hollywood over the next several years, but it didn't really explode as a force to be reckoned with until Jackson's Lord of the Rings trilogy hit theaters in the early 2000s.
After people got a load of the work Weta did on those movies, everybody wanted a piece of them. Weta worked on James Cameron's Avatar, did some dragon effects for Game of Thrones, and was behind the visuals of blockbusters like Shang-Chi and the Legend of the Ten Rings.
And now, Forbes reports that Jackson and his life partner, Fran Walsh, who own a 60-percent stake in Weta, have sold the company's 3D Tools division to Unity Software for $1.6 billion. Jackson's cut is about $600 million in cash and $375 million in stock, and since Weta is a New Zealand company and New Zealand doesn't typically levy a capital gains tax, he's getting a bigger payday than he would in the U.S.
Lord of the Rings director becomes a billionaire.
Jackson, of course, was already filthy rich from his work on The Lord of the Rings and Hobbit movies, the latter of which actually brought him a bigger payday than LOTR. With this sale, he now officially joins the likes of Jeff Bezos and Elon Musk as a billionaire.
Jackson is still directing, as well. His latest work is The Beatles: Get Back, a three-part documentary series premiering on Disney+ on November 25.