Man Flies Across the Sky in a Lawn Chair Attached To Balloons
Local business owner Daniel Boria flew high over Calgary on Sunday to garner attention for his cleaning products business. Unfortunately, the Canadian daredevil got more than just attention: He got arrested. Boria was charged with one count of mischief causing danger to life and was detained Sunday night. 
Just saw this floating through the skies of Calgary. Hope it's not a stampede #balloon vendor out of control. #yyc pic.twitter.com/xcI07rdRw9

— Tom Warne (@tomwarne) July 6, 2015
Boria achieved liftoff by tying approximately 110 giant helium balloons to a plastic lawn chair. The pilot, who claims to be a seasoned skydiver, intended to parachute down by the Calgary Stampede. Unfortunately, the weather had other plans for Boria, and he was blown off course. He ended up landing several kilometers away in an industrial field, but was unhurt. 
This is not the first time someone has taken flight via lawn chair. 51-year-old John Freis took a similar trip on a chair using 170 helium balloons. Gas station owner Kent Couch used 155 balloons, and landed safely by popping them with a BB gun. Spongebob Squarepants has also attempted the stunt, but he didn't get quite as far: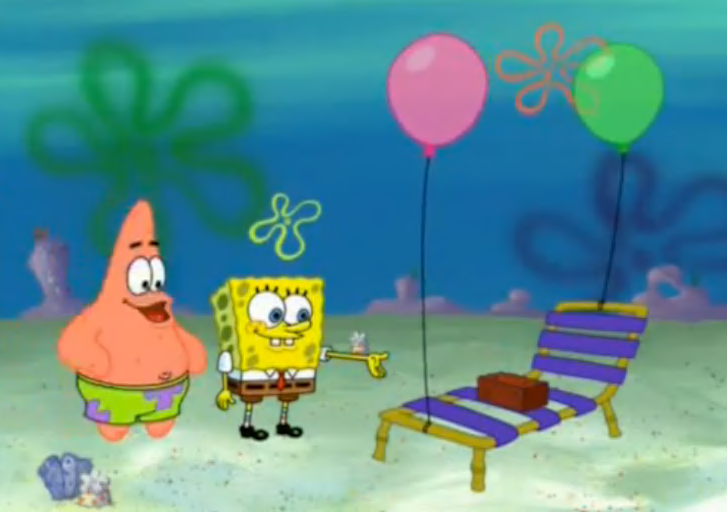 [h/t: CBC News]