Make a Slick Map Poster for Any City In the World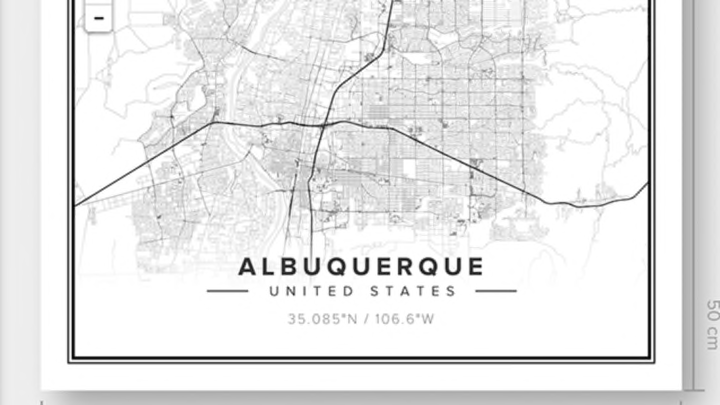 Mapiful / Mapiful
If you love New York City, you can find countless cartographical ways to show it. Design shops like Pop Chart Lab churn out tons of beautiful, wall-ready versions of the city grid every day. But if you want to honor a less popular city—say, San Antonio or Indianapolis—map posters are a little harder to find. 
Enter Mapiful, a Sweden-based service that lets you design a map poster for whatever city you want. Just enter in the name of the city or country, and Mapiful will draw up a poster based on OpenStreetMap data. You can then drag the grid around to zoom in on exactly the right spot and customize the three lines of text and design of the poster. 
Make your own poster and ship it anywhere in the world for $60. 
[h/t: FlowingData]