New Zealanders Can Now Fill Their Cars With a Beer-Based Biofuel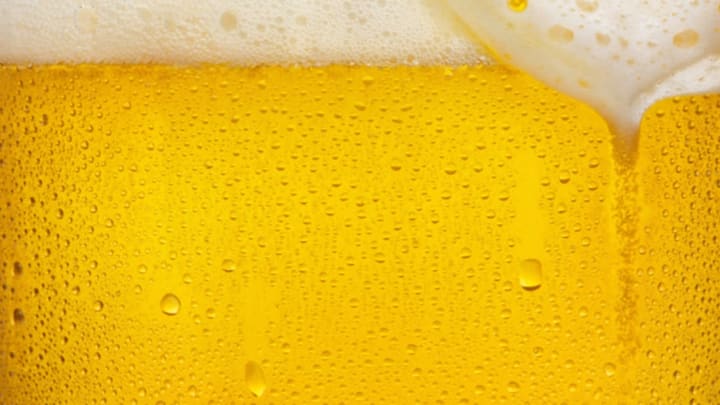 iStock / iStock
Last week, New Zealand gas station Gull unveiled a new product at the pumps of their Kingsland location: Brewtroleum.
Gull has been offering a biofuel containing ethanol formulated from whey and sugarcane since 2007, but Brewtroleum, which is made by blending normal petrol with ethanol that was extracted from leftover brewery yeast, will be the world's first biofuel made from a beer byproduct.
The initial batch of Brewtroleum will be 300,000 liters and is expected to last just six weeks at 60 gas stations around northern New Zealand. It's being manufactured by New Zealand-based DB Breweries, and DB spokesman Sean O'Donnell hopes it can become a permanent fixture, telling the New Zealand Herald, "It's a case of testing consumer demand and assessing the feasibility of ongoing production and logistics."
"We're helping Kiwis save the world by doing what they enjoy best—drinking beer."
[h/t FoodandWine.com]