8 Regional Ice Cream Flavors To Try This Summer
Ice cream is popular everywhere, but not all flavors get around. Here are 8 regional ice cream flavors not often seen outside their home turf. 
1. GRAPE NUTS
Vanilla ice cream mixed with Grape Nuts cereal is crunchy and cool, and maybe a little bit healthy? It's not much seen outside of New England, except for in Jamaica, where it's also popular.
2. BLUE MOON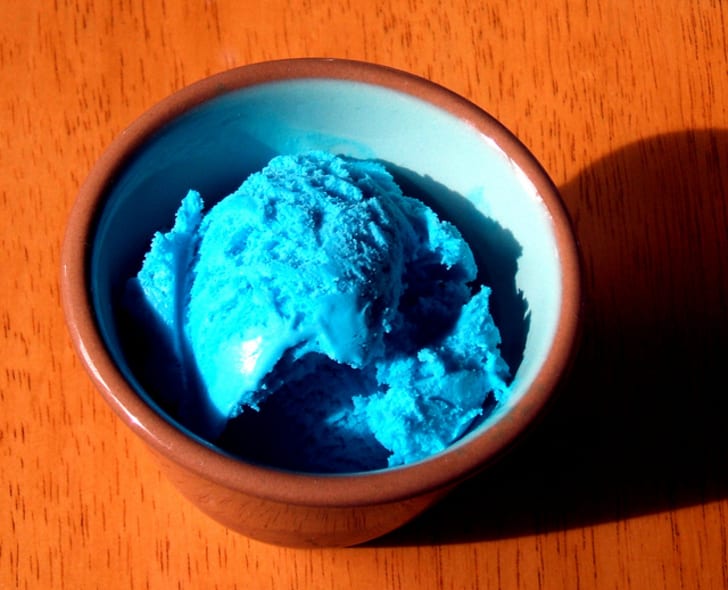 The electric blue Smurf color of this Michigan/Wisconsin classic is a pretty good indication of how it tastes—like the blue marshmallows of Fruity Pebbles cereal mixed with blue cotton candy.
3. SUPERMAN
This other Michigan favorite does blue moon one better (or two better) by mixing it with yellow and red ice creams to create a psychedelic version of Superman's costume color scheme. Kids love it.
4. DATE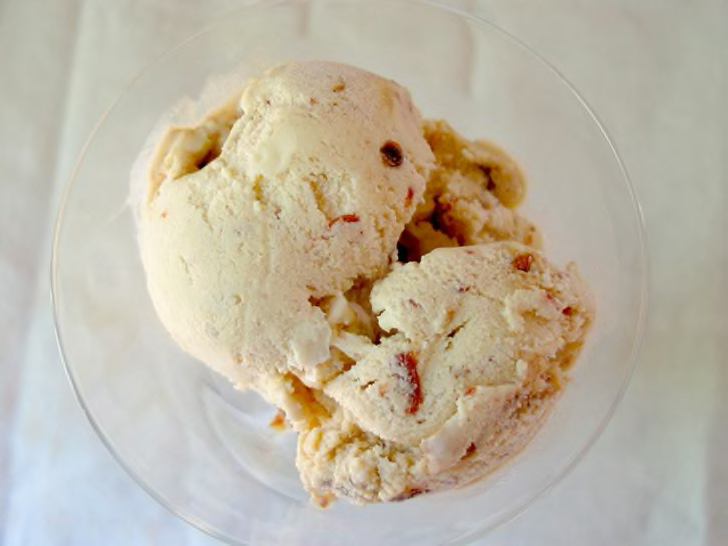 The California climate is good for growing dates, and also good for eating date ice cream. The Palm Springs area is known for its date shakes, ice cream blended with a smooth date paste.
5. UBE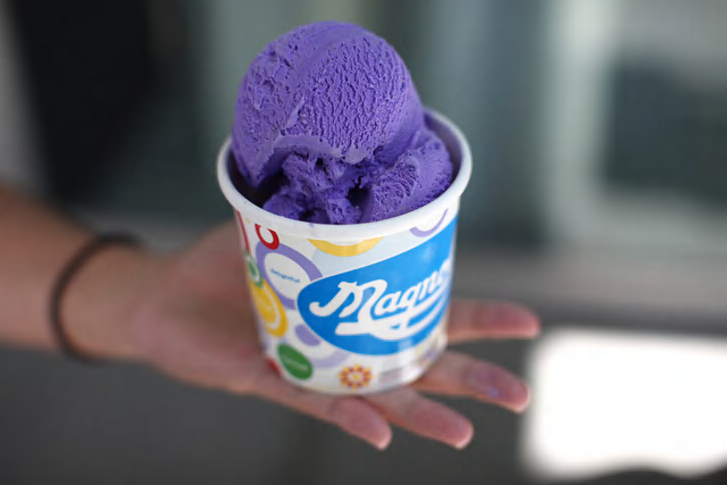 The bright purple ube yam, used in various dishes in Asia, makes for a brilliantly-hued ice cream popular in Hawaii. 
6. TEABERRY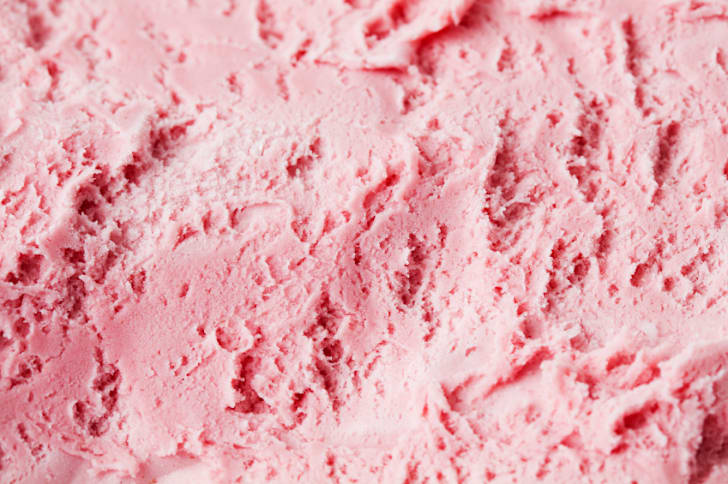 Teaberries are found on shrubs along the East Coast. They have a distinctive candy-like taste that is hard to describe, which may be why this Pennsylvania treat isn't known more widely.
7. TIGER TAIL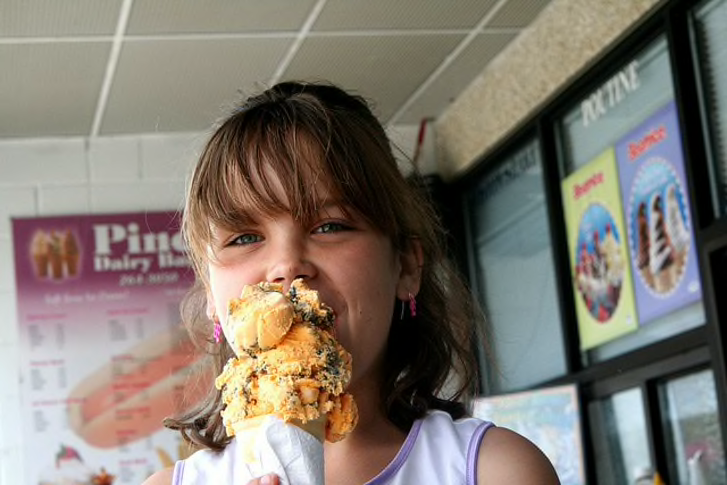 Tiger tail ice cream is a distinctly Canadian favorite. Orange-flavored ice cream with stripes of black licorice running through it gives it that tiger tail look.
8. GARLIC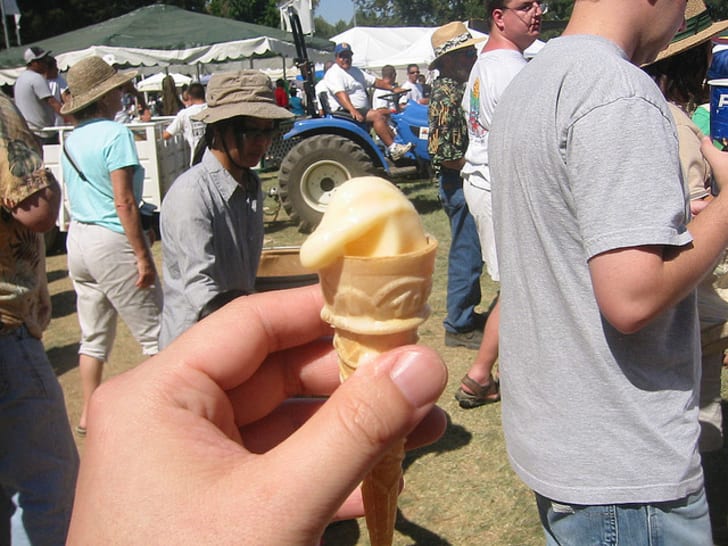 Northern California is garlic-growing country, and at the Gilroy Garlic Fest every July, garlic lovers can indulge in the ice cream version of it. When the festival is not on, you can get it at the Stinking Rose restaurant in San Francisco, topped with caramel molé sauce. 
Anything we missed? What's the unique ice cream favorite in your neck of the woods?