Visitors Soon Might Be Able to Stay Overnight at Versailles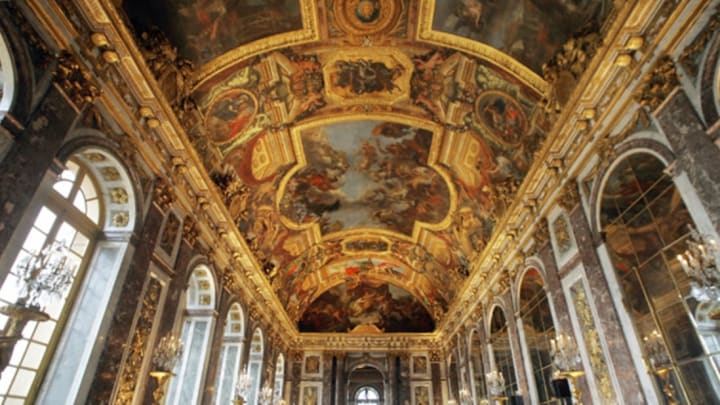 getty images / getty images
The Palace of Versailles is one of the most popular tourist locations in France, with more than three million visitors per year. Unfortunately, there is no place to stay when visiting, so tourists can't truly get the full King Louis XIV experience. That's all about to change (hopefully) as management is looking into building a hotel just outside the property. 
The palace is looking for an outside partner to work with to transform three buildings just outside the Versailles gates into liveable spaces. The existing buildings date back to the 1680s and are in desperate need of renovations. Potential partners will be making their bids until September 14, and the overhaul could cost anywhere from 4 million to 7 million euros. If successful, the hotel could open as soon as next year. 
This is not the first time the Palace of Versailles has tried to open a hotel. For the past few years, there were rumors of a five star hotel with 23 rooms opening in a 17th-century stone mansion; it was going to be called The Hotel Du Grand Controle. 
[h/t: CN Traveler]