Vimeo Wants to Guess How You're Feeling With Its "Mood Screen"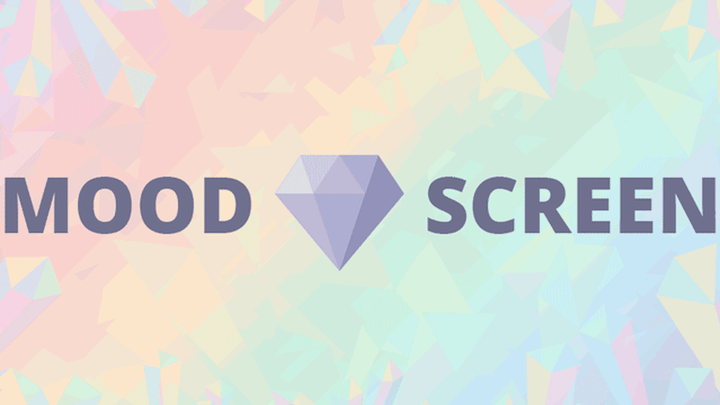 Vimeo / Vimeo
There are plenty of services that let you find music or movies to match your mood. Vimeo has also created such a service, but with a twist—the site wants to guess what mood you're in.
As part of its year-end celebration, Vimeo has gathered up its best videos of 2015. But instead of presenting them as a list, the site is letting watchers access them through the Mood Screen. The Mood Screen aims to guess what the viewer is feeling and gives them a video to match. The process works a little differently than a mood ring, which uses heat, and simply guesses what you might be feeling (we imagine they're equally accurate). 
Simply press the crystal in order to spin the cosmic wheel, which will let you know your current emotional state. On my first spin, I was told I was feeling "YOLO" but after another click I got a more accurate reading of "rage."
What are you waiting for? Allow the great and powerful Vimeo to read your mind—you might even find some cool videos in the process.