Check Out 10 Stunning Images From the Smithsonian's 2015 Photo Contest
Since 2003, the Smithsonian has been holding an annual contest for shutterbugs all over the world. This year, they received over 46,000 submissions from photographers from 168 countries and territories. The Smithsonian.com and Smithsonian magazine photo teams picked out their favorites, which you can see on their website. Fans are welcomed to pick their favorite for reader's choice, and the pictures are broken down into the following categories: The American Experience, Natural World, Travel, Sustainable Travel, People, Altered Images, and Mobile. You check out some of the collection here, or hop over to the Smithsonian to see more—and vote for your favorite.
1. "Under Pressure"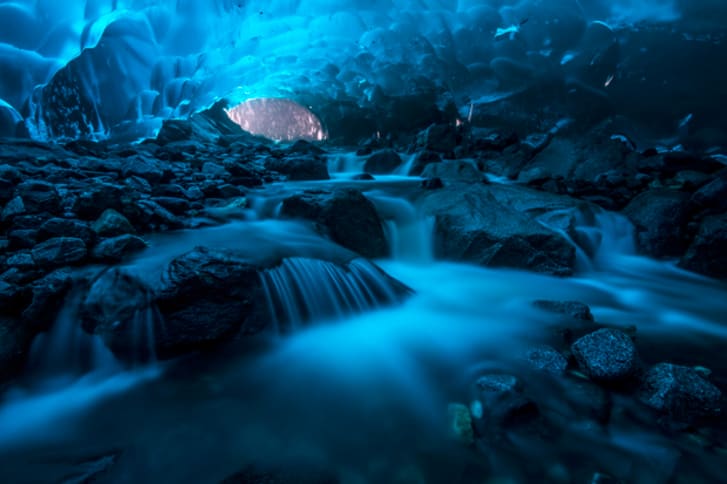 2. "Spider Man"

3. "The Mausoleum"

4. "Sun Head"

5. "A Little Monkey on the Cliff"
6. "Pool Ball Knobstopper"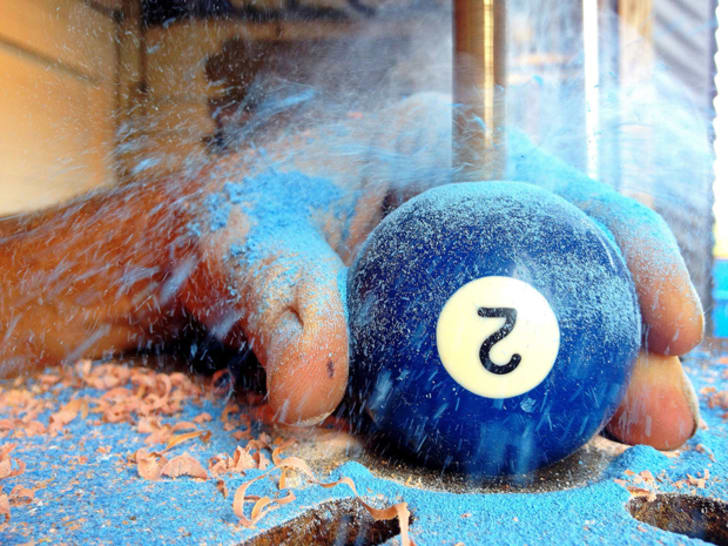 7. "Mother and Child"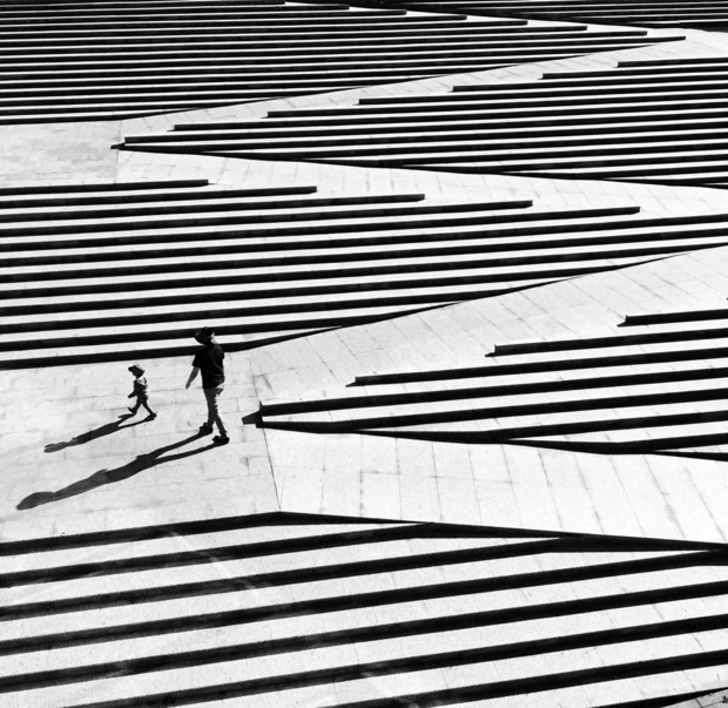 8. "Orient Express"
9. "Time Out"
10. "Papa's Got a Brand New Bag"